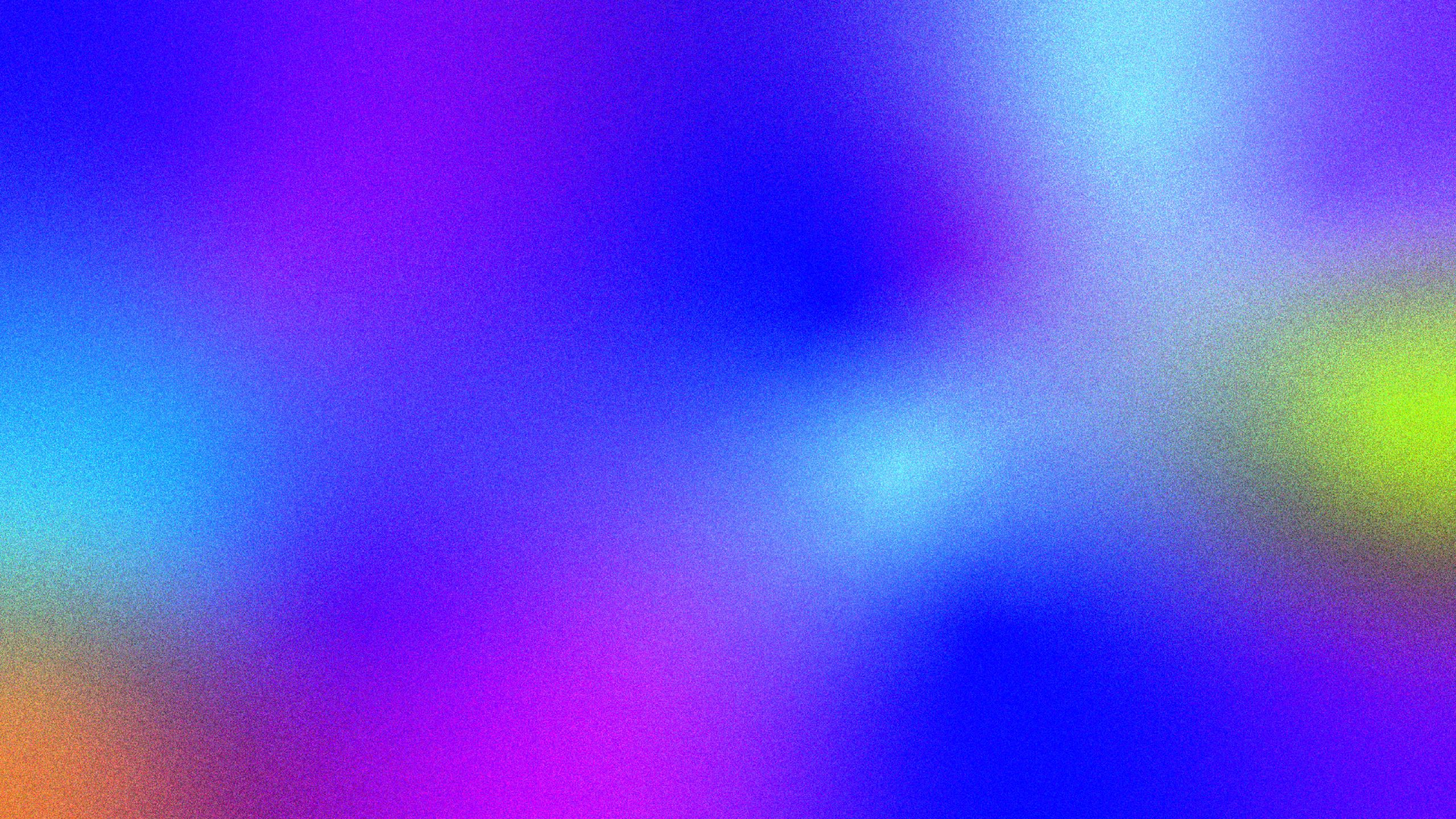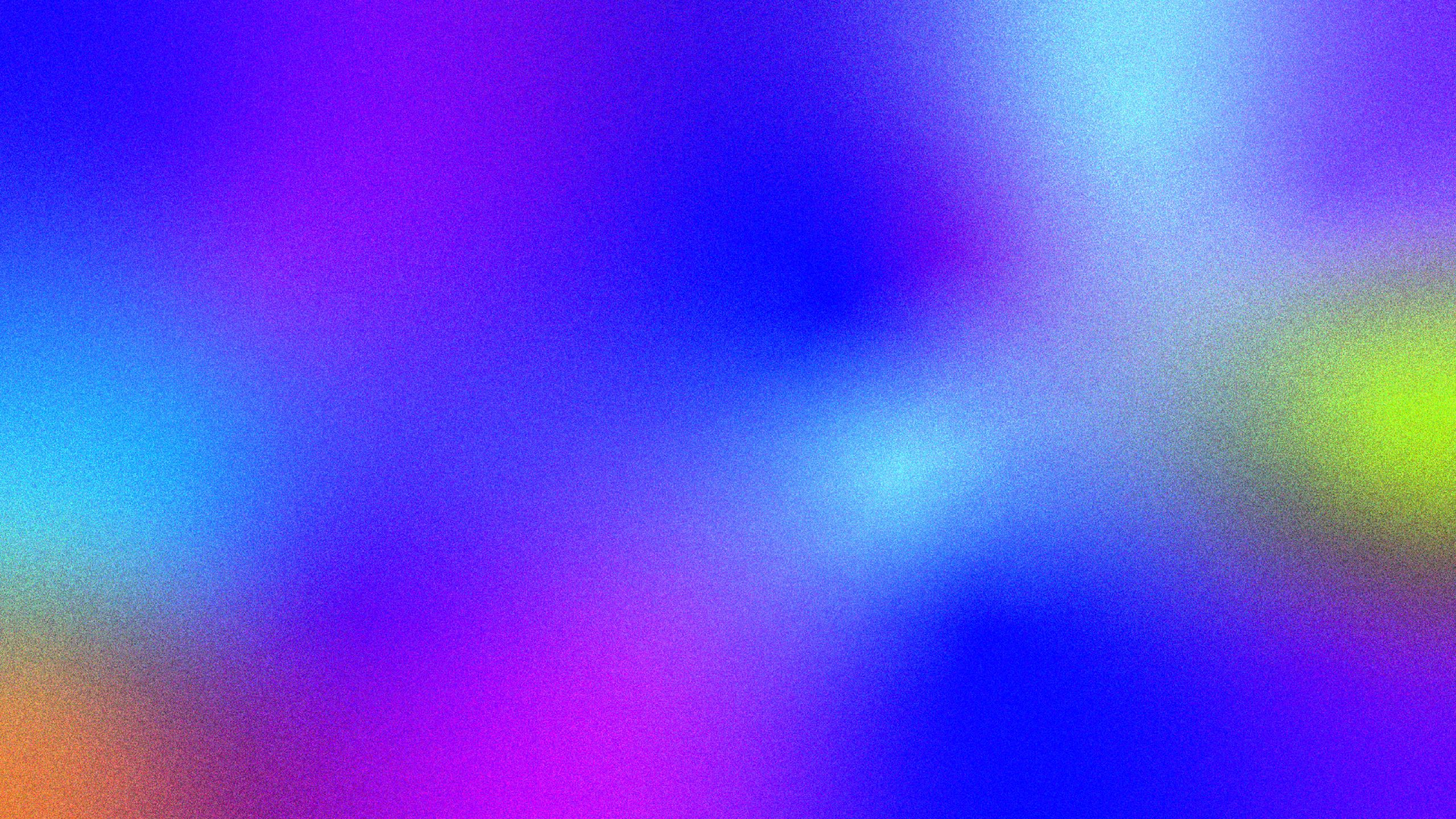 Coming soon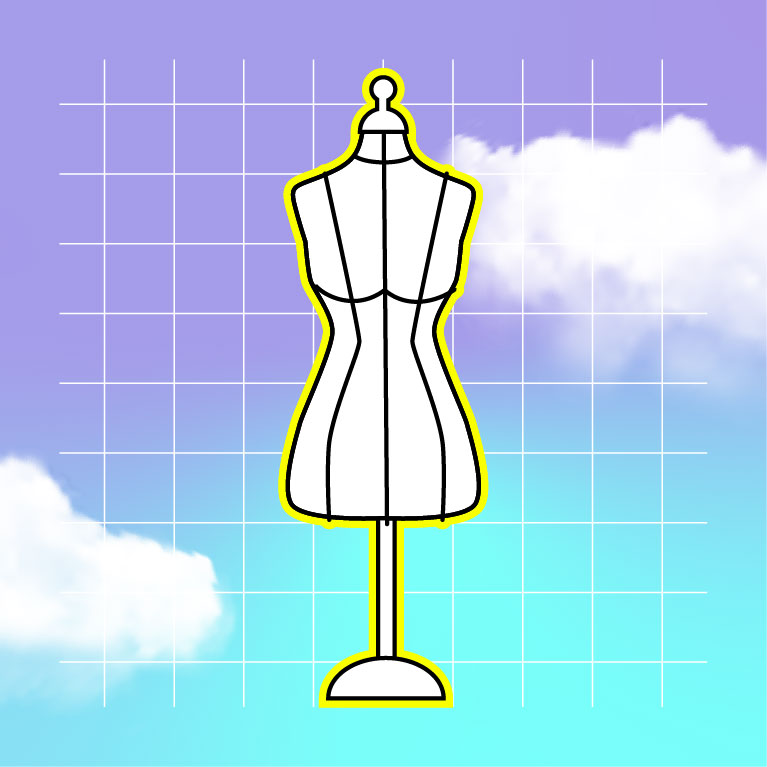 What's the Story With Fashion
When did humans start wearing clothes, and why?
Coming soon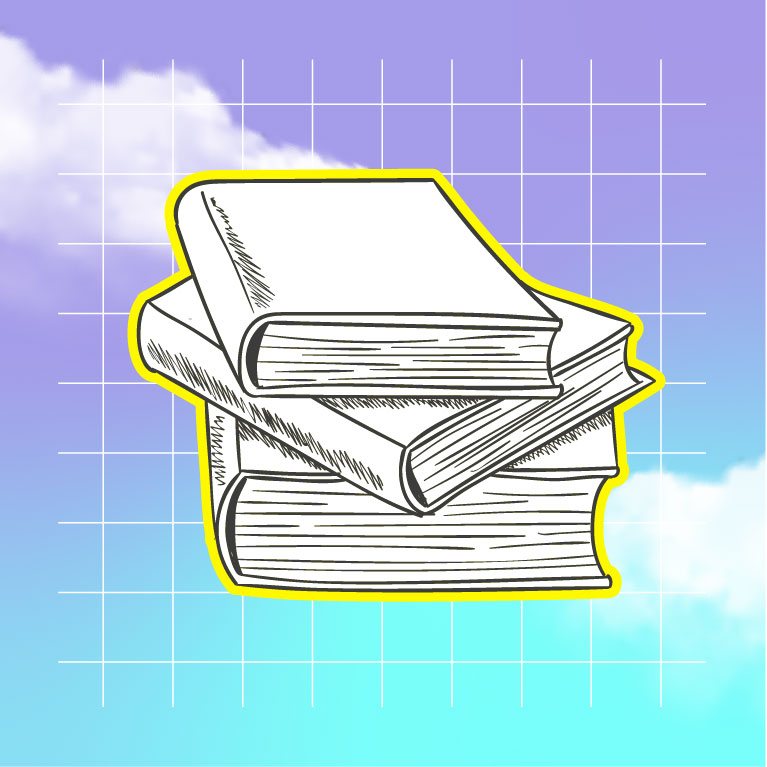 What's the Story With Literature?
Storytelling may be what makes us human. But where does it come from?
Coming soon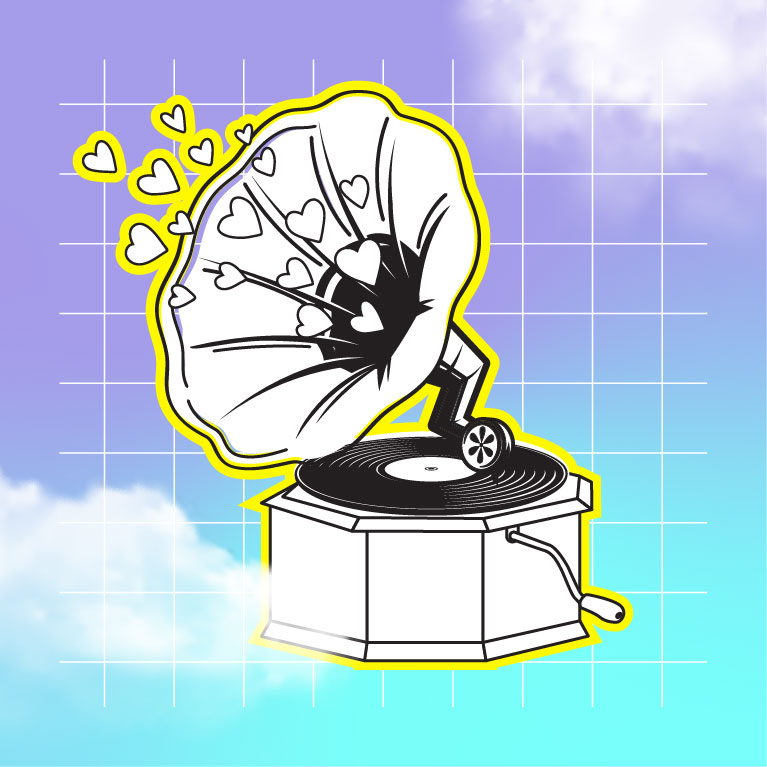 What's the Story With Music?
The weird connection between Beyoncé and ancient fish
Coming soon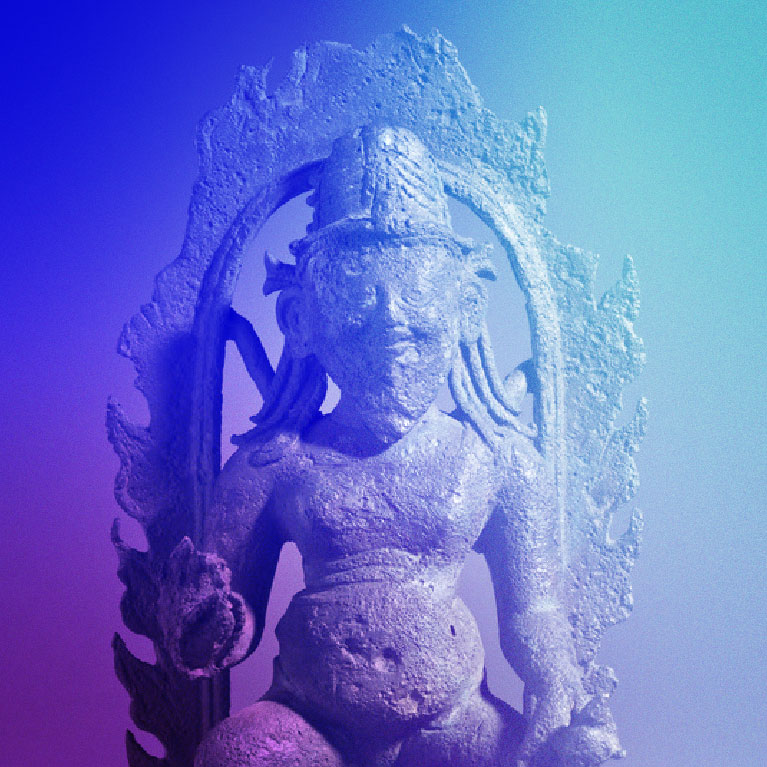 Is There A True God?
Who gets to decide which god is real? And what will gods look like in the future?
Coming soon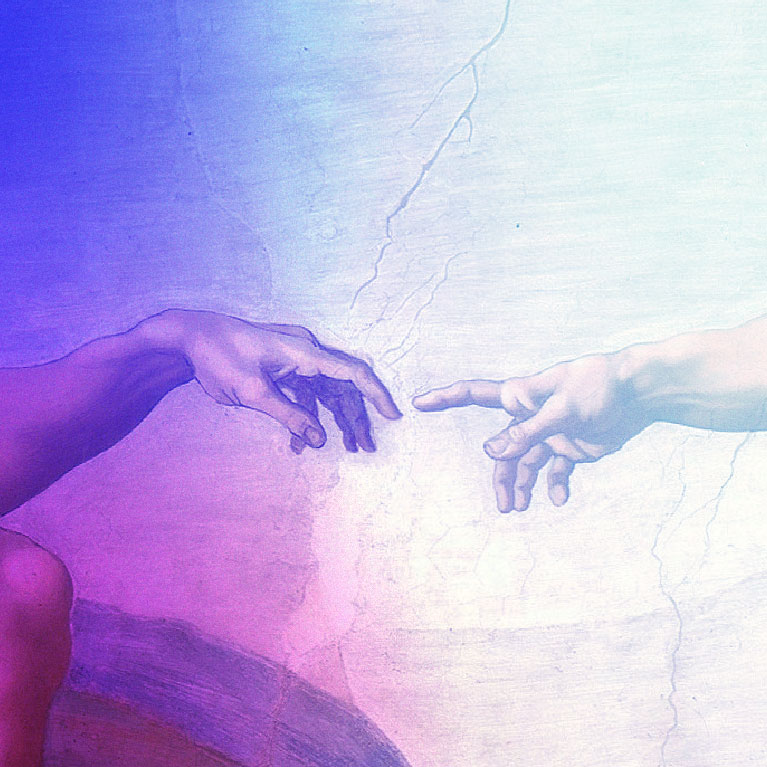 What's Humanity's Oldest Myth?
From ancient myths to superhero comics
Coming soon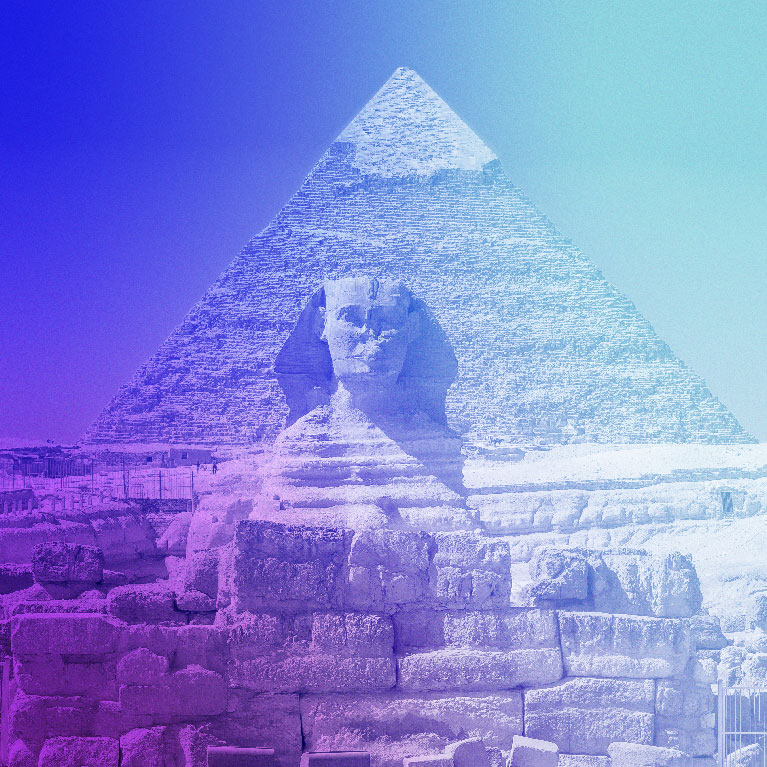 How Ancient Are the Pyramids, Really?
And what will the 22nd century's monuments look like?
Coming soon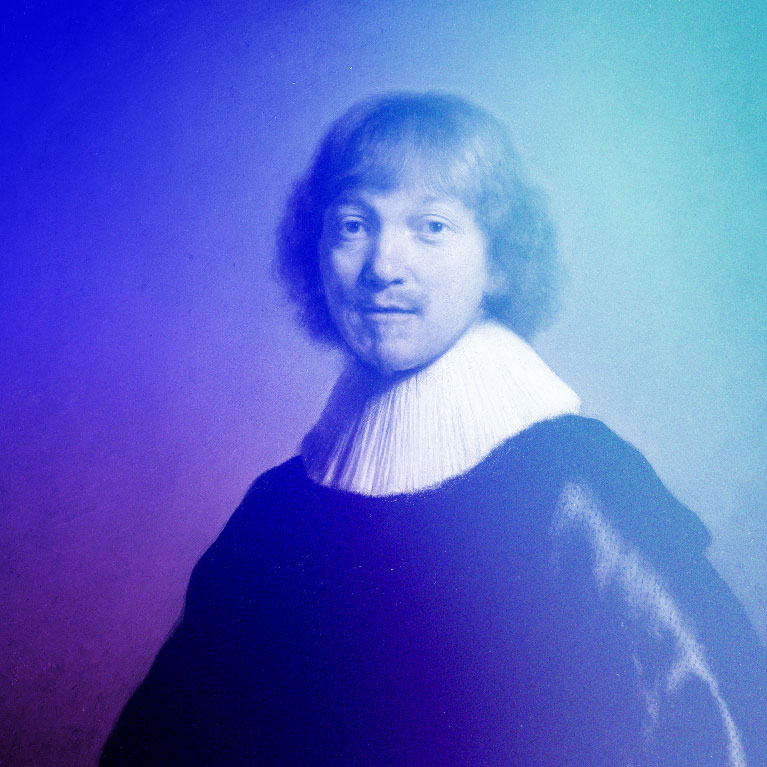 Can You Tell Rembrandt From AI?
Today, algorithms compete with great art and literature
Coming soon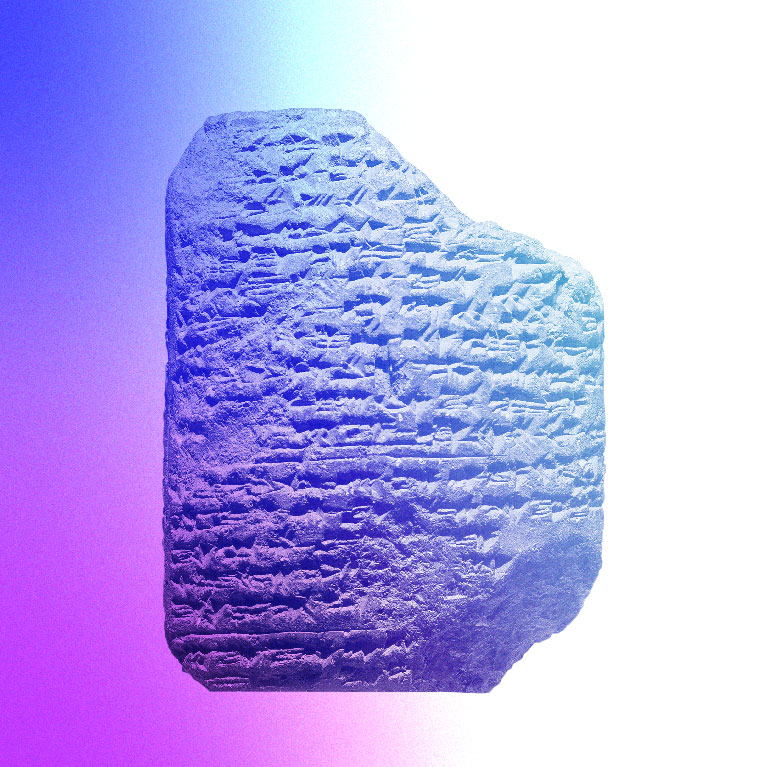 Where Did the Alphabet Come From?
The history of writing has some unexpected twists and turns
Coming soon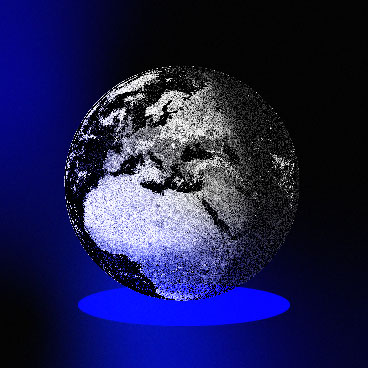 Brave New World of Globalism
You may not consider yourself a globalist, but in the 21st century we all are