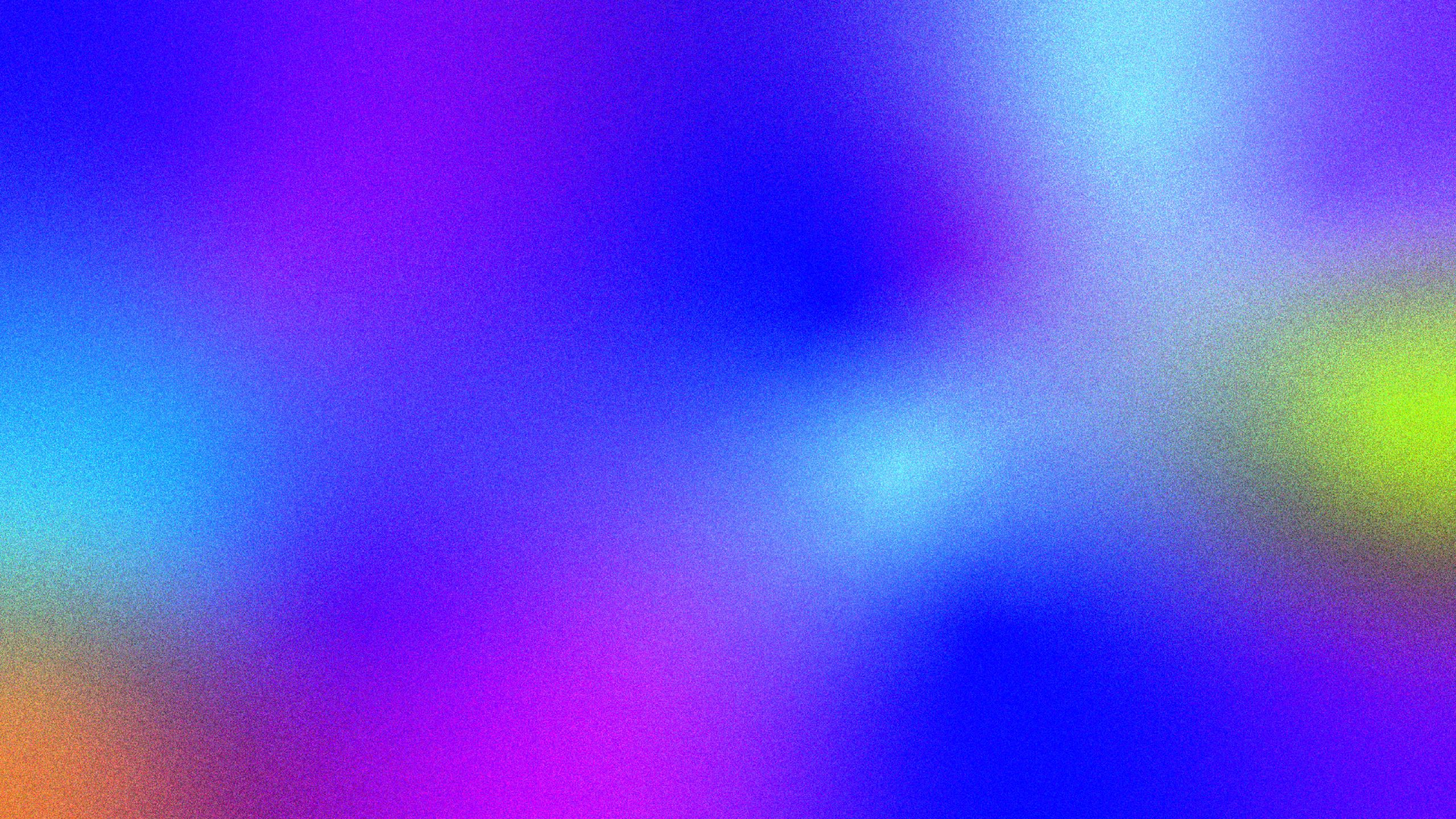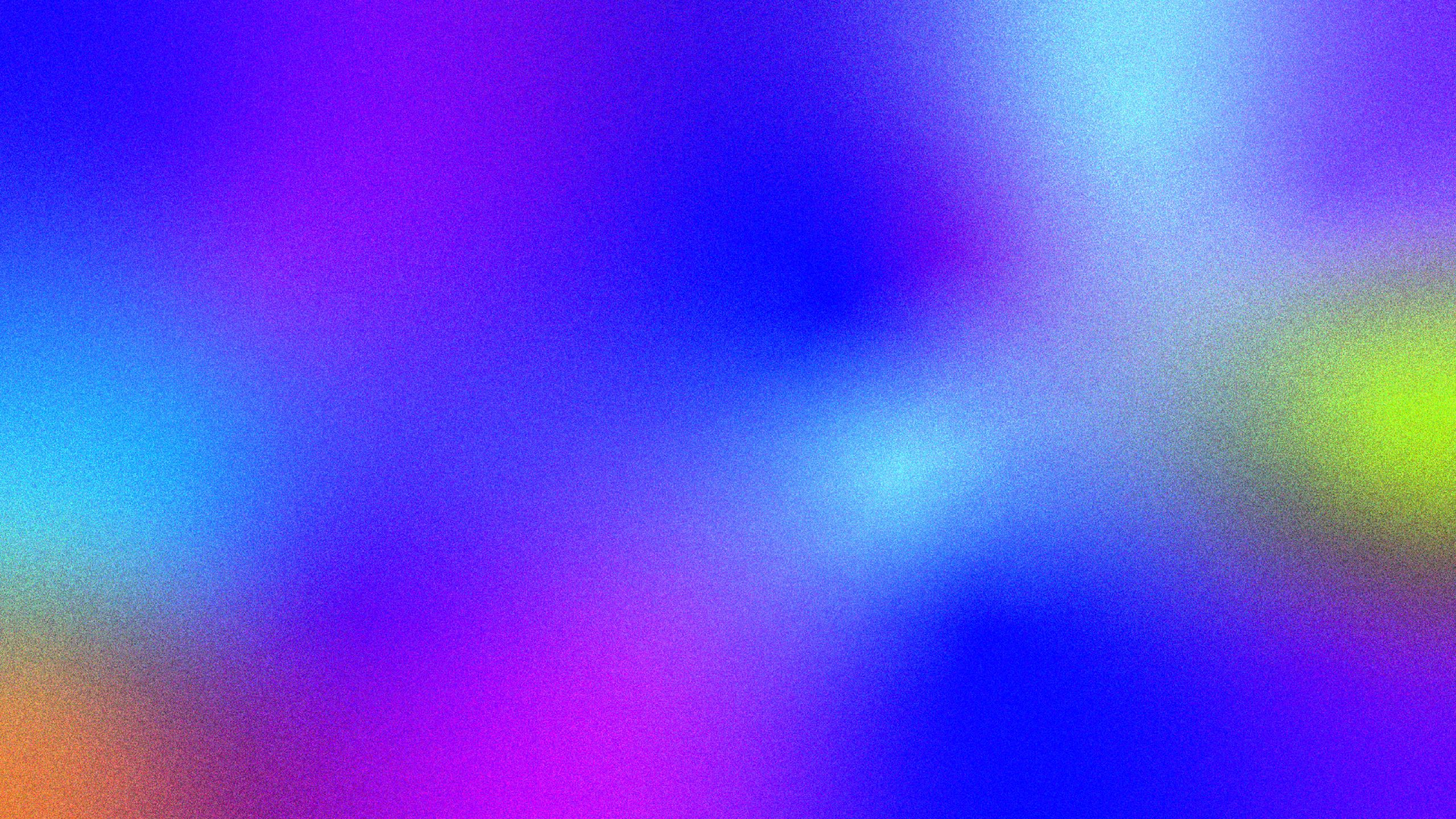 Coming soon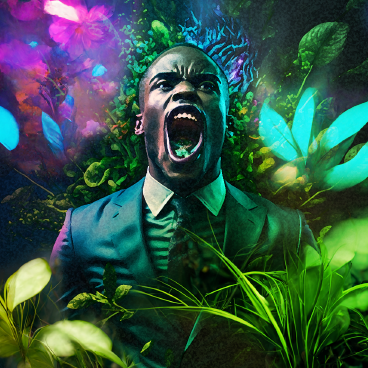 Screen Lock S1 E5: The Voice
A new patent makes people understand their plants. Part 1 of the Plantalk trilogy
Coming soon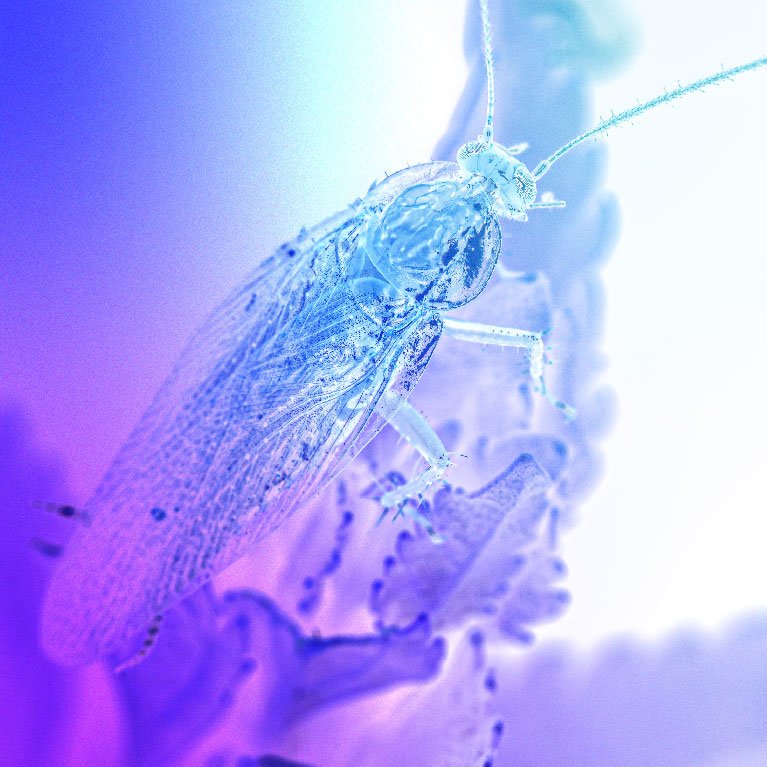 Are We More Evolved Than Cockroaches?
You may not be the only one who deserves an A++ score in the Evolution Course
Coming soon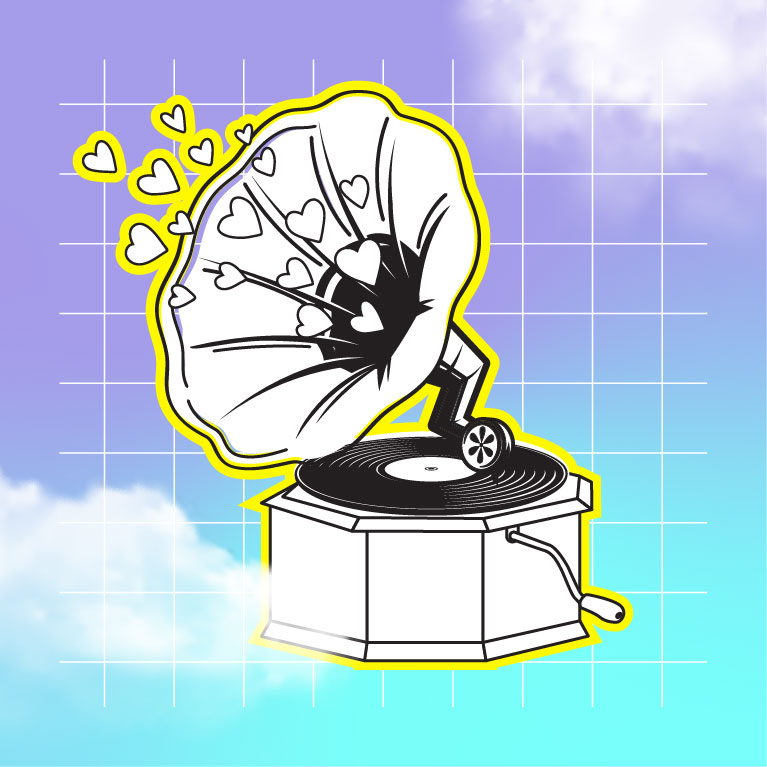 What's the Story With Music?
The weird connection between Beyoncé and ancient fish
Coming soon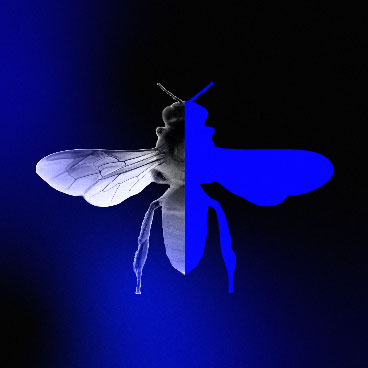 Brave New World of Biodiversity
The rate of animal extinctions is accelerating. How will this change our world?
Coming soon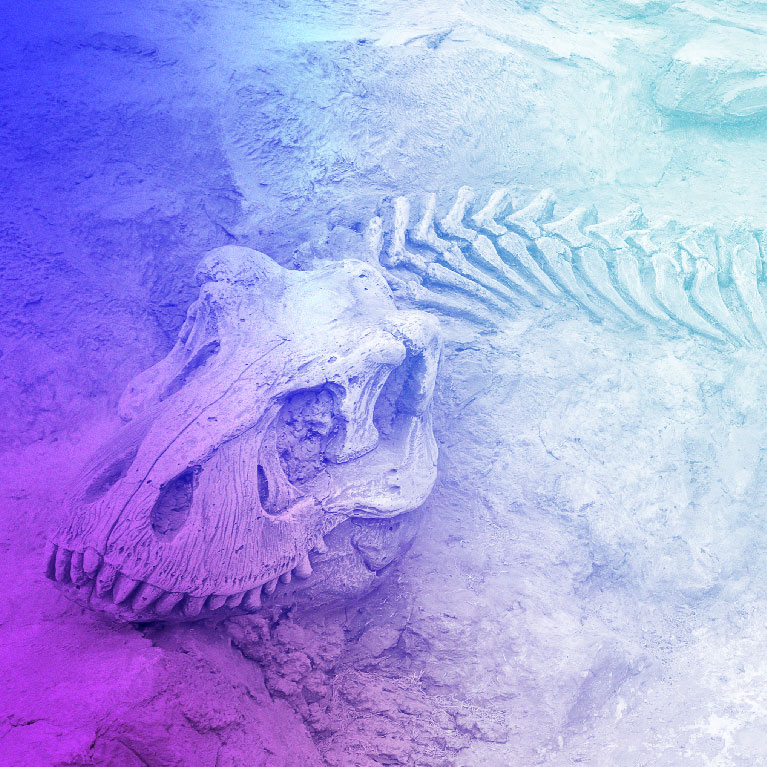 Will We Survive The Sixth Extinction?
We have a lot to learn from past extinctions
The Grain That Domesticated Humans
The dramatic and incredible consequences of domesticating wheat
Coming soon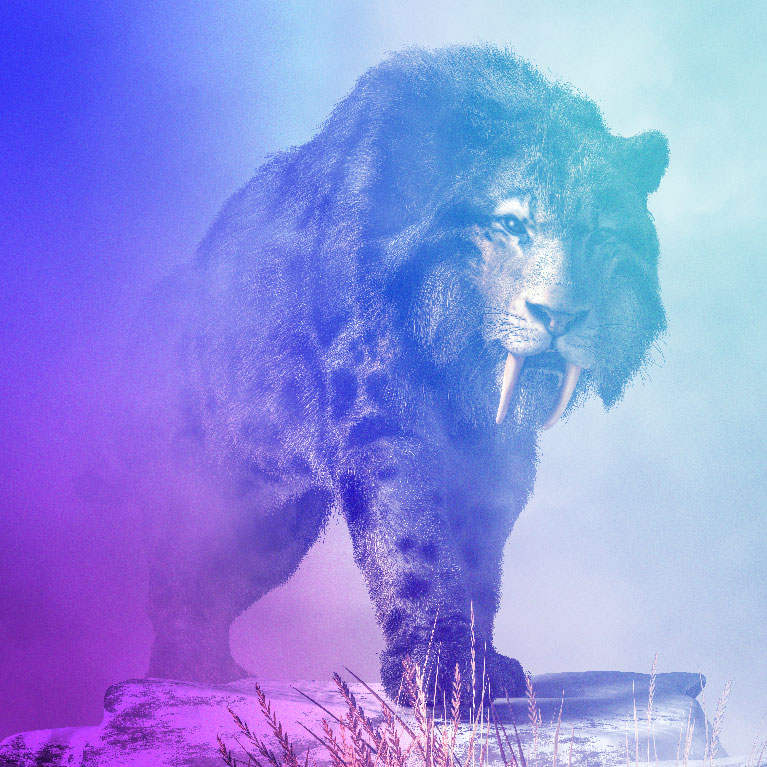 Should We De-extinct Animals?
Scientists are working to bring back extinct species. Exciting or creepy?
Coming soon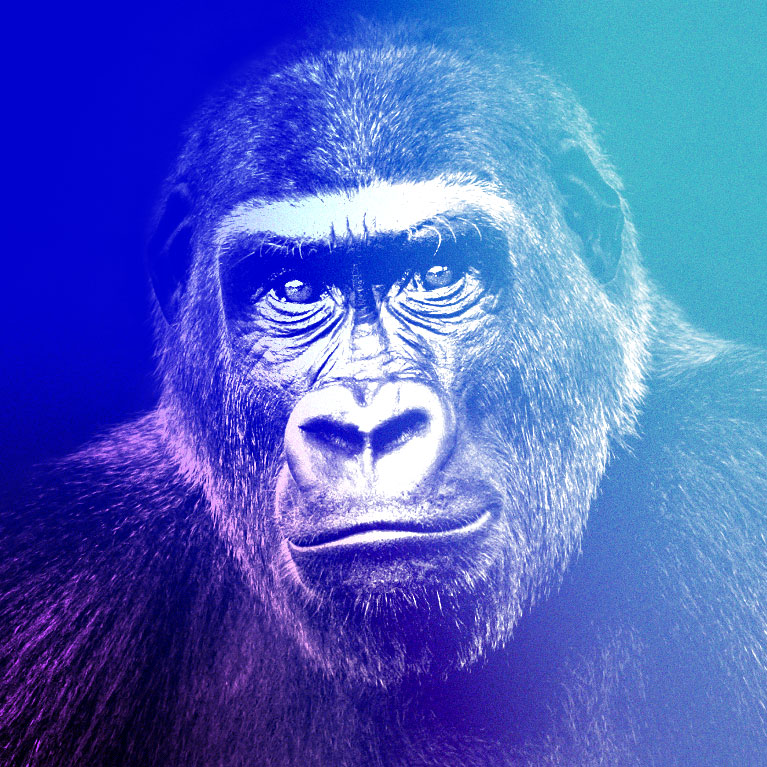 Do You Need a Brain to Be Intelligent?
The answer is more complicated than you might think
Coming soon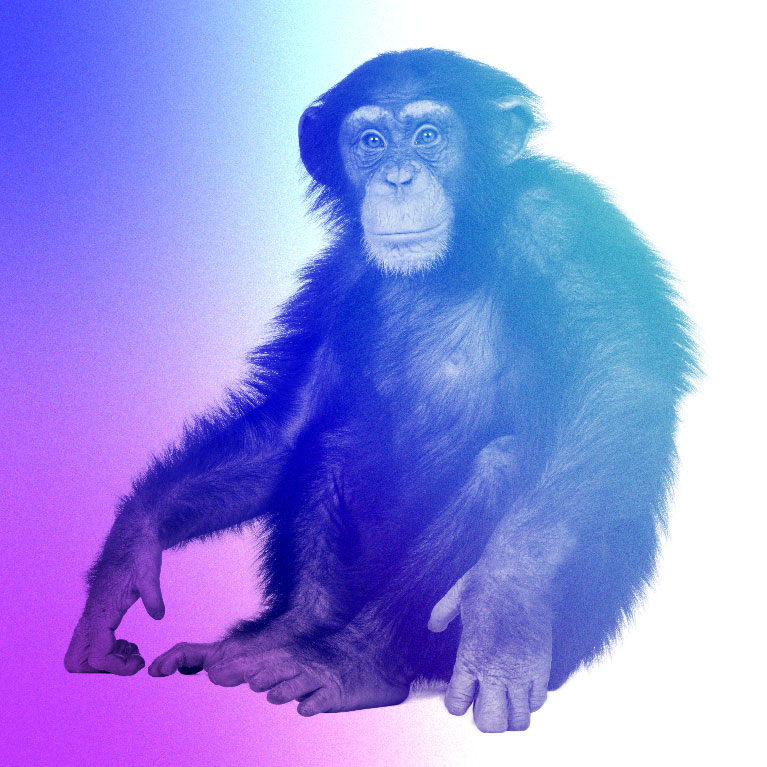 Would You Genetically Engineer Your Brain?
Scientists have already genetically modified the intelligence of monkeys
Coming soon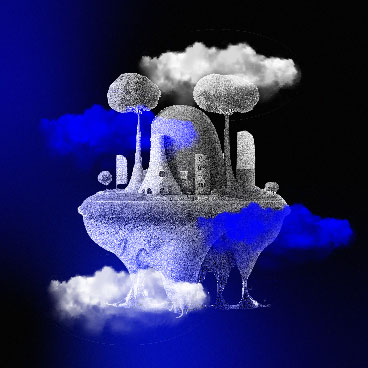 Brave New World of Cities
By 2050, 68% of the world's population will live in cities. What will their lives look like?
Coming soon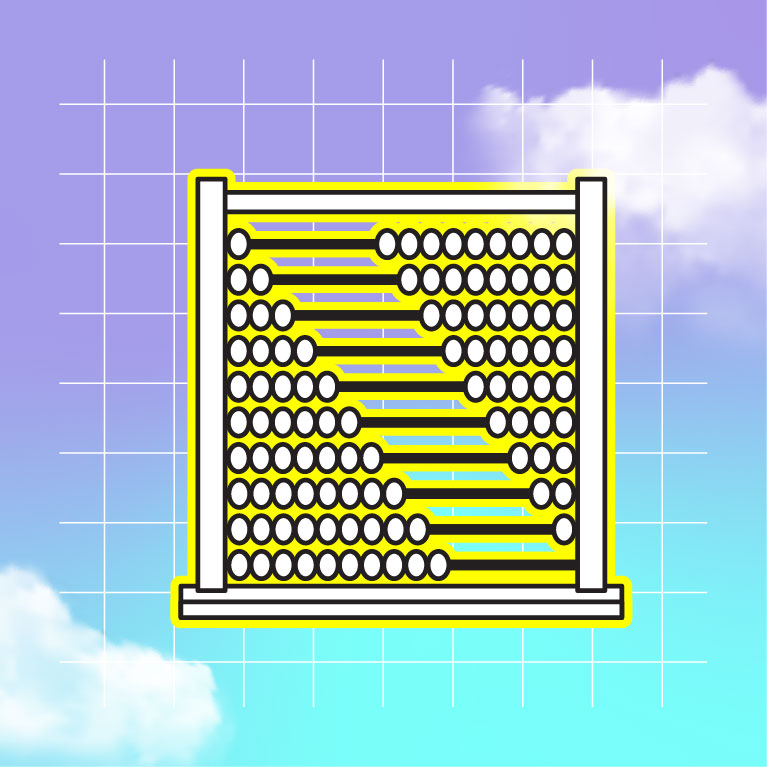 What's the Story With Math?
Is the universe made of numbers? Can math unlock the secrets of reality?
Coming soon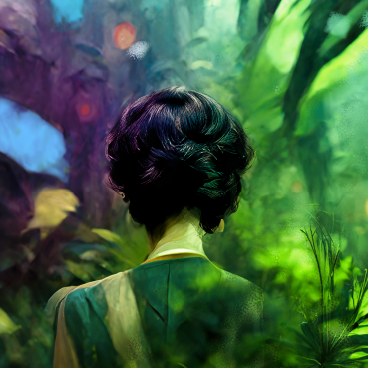 Screen Lock S1 E6: The Listeners
Since The Listening began, the world has started to collapse. Part 2 of the Plantalk trilogy
Coming soon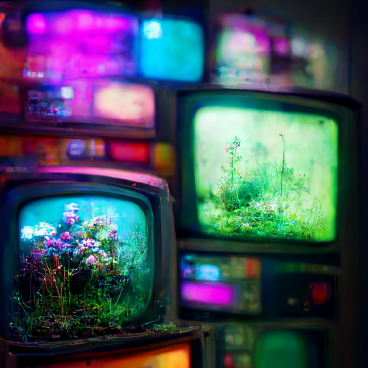 Screen Lock S1 E7: Rosie
How would you live in a world without electricity? Part 3 of the Plantalk trilogy