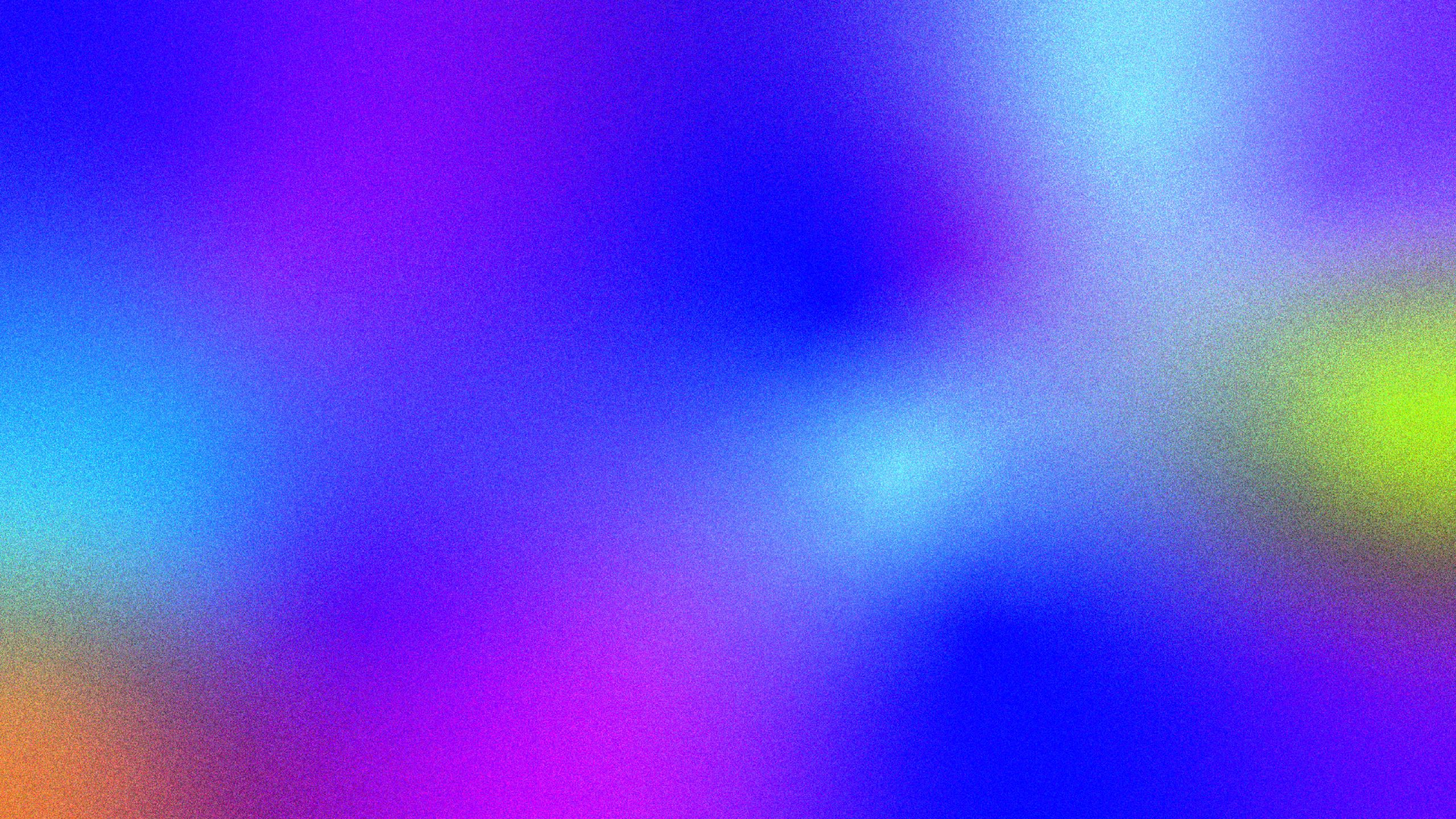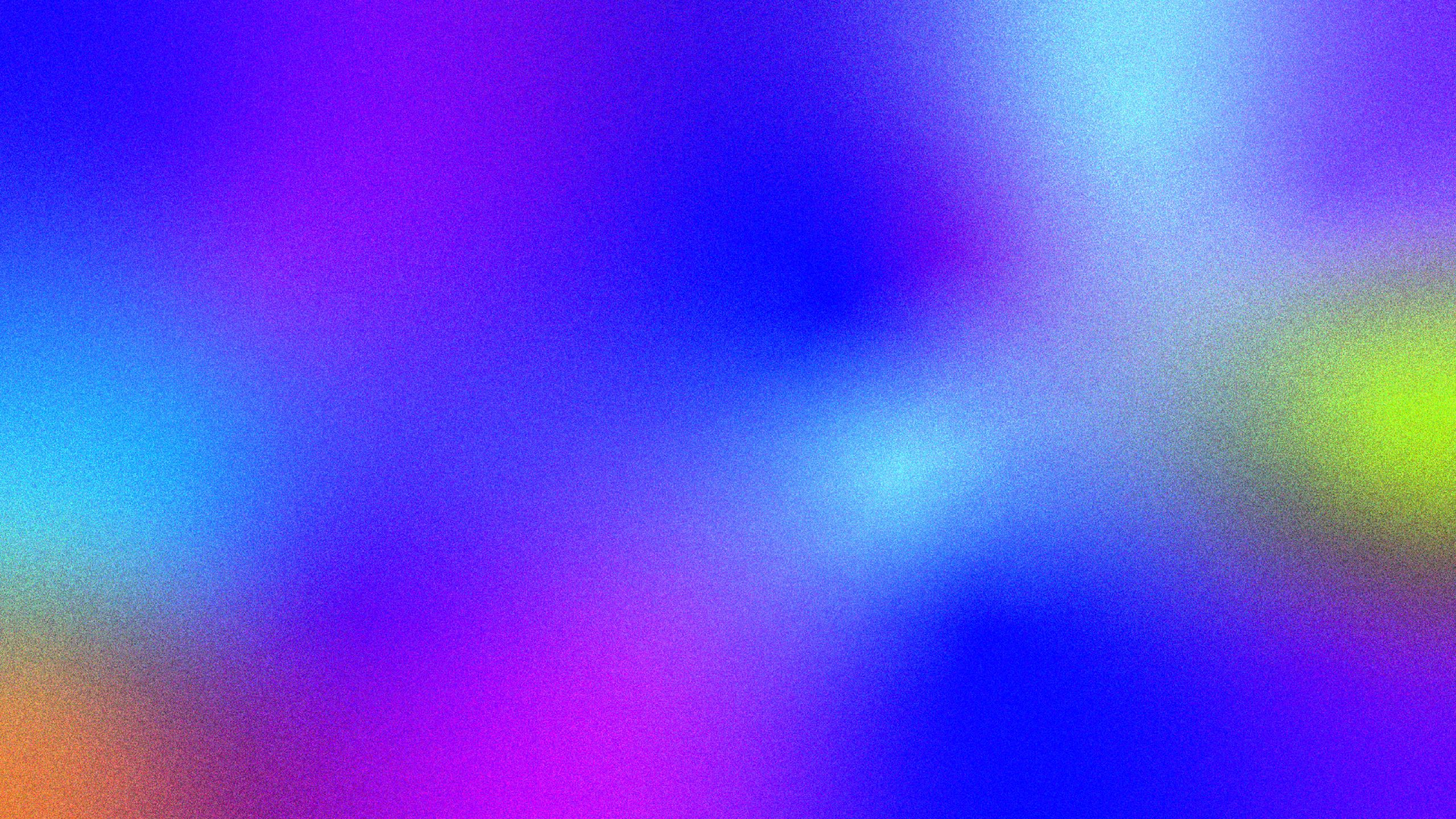 Coming soon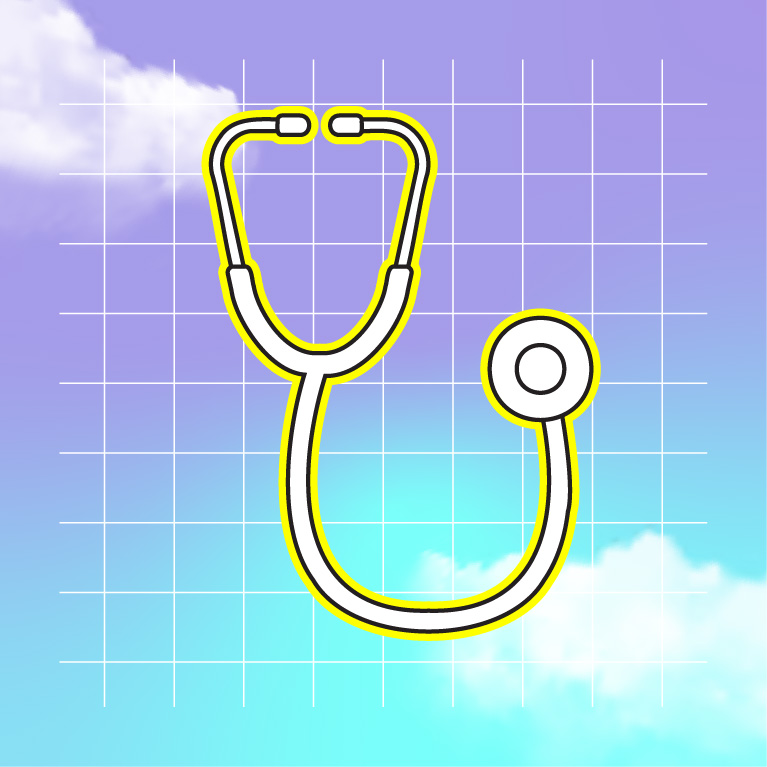 What's the Story With Medicine?
From ancient healers to AI medical care and beyond
Coming soon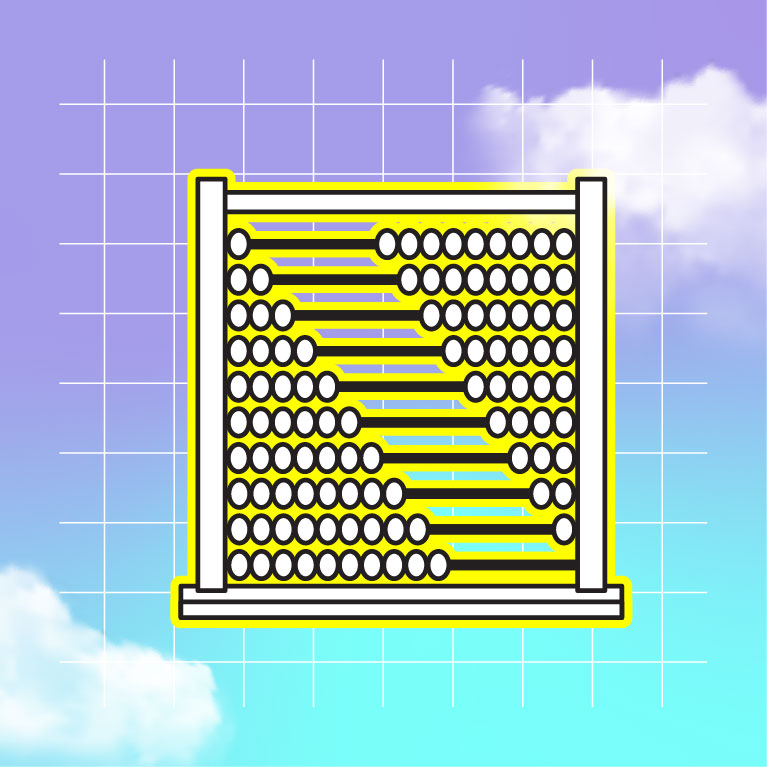 What's the Story With Math?
Is the universe made of numbers? Can math unlock the secrets of reality?
Coming soon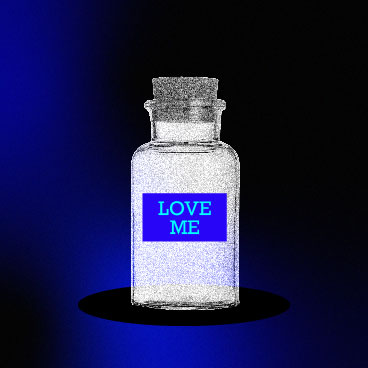 Brave New World of Love
How will 21st century technology transform romance and sex?