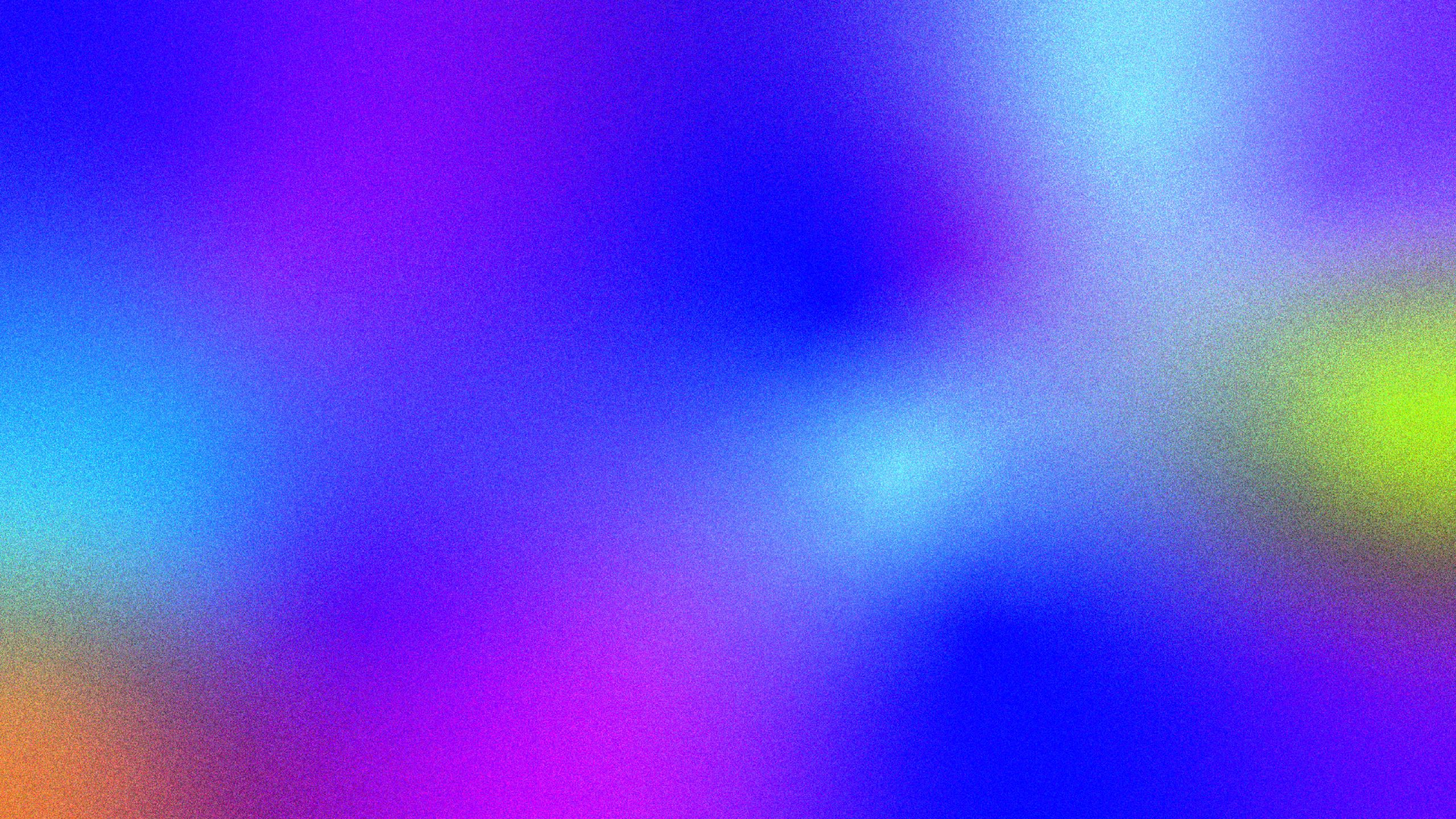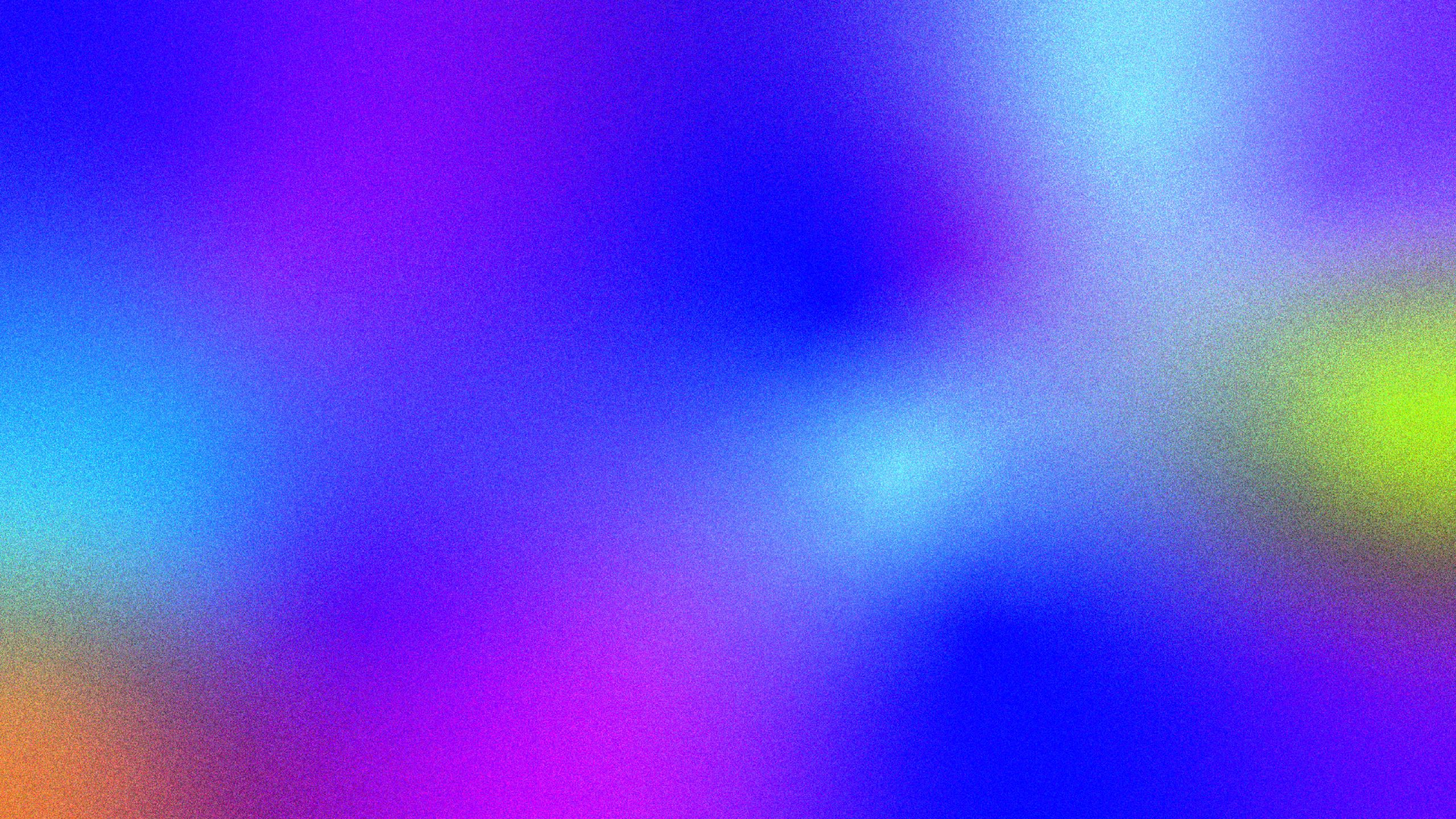 Coming soon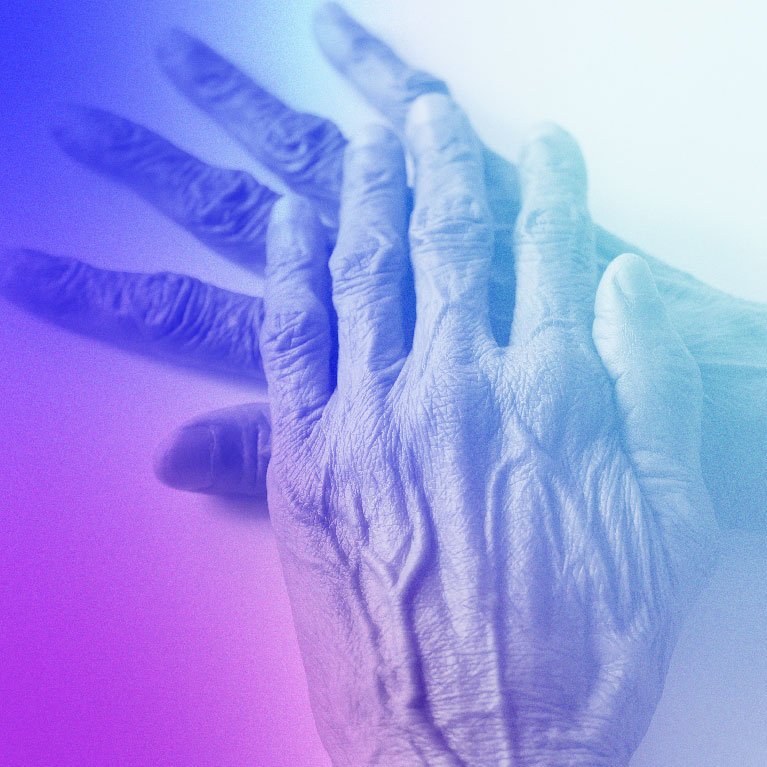 Would You Like to Live Forever?
The race for the elixir of life is underway
Coming soon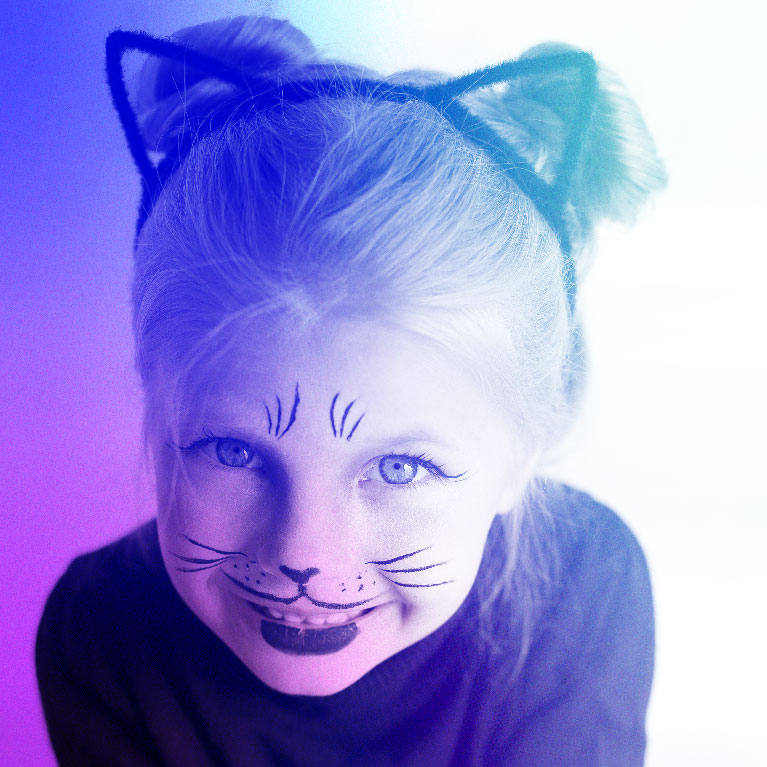 You're More Closely Related To Cats Than You Think
How much DNA do you share with your cat?
Coming soon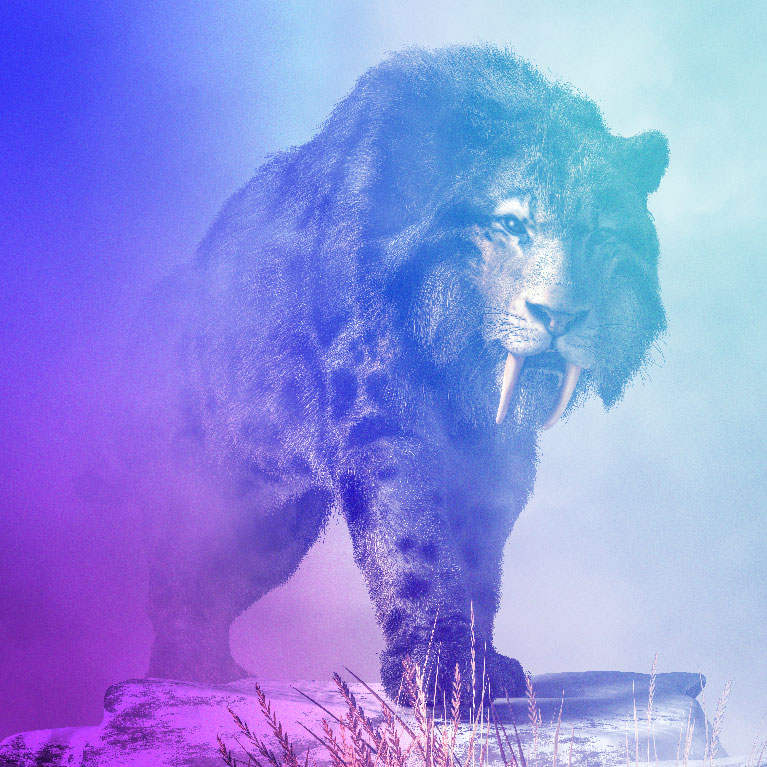 Should We De-extinct Animals?
Scientists are working to bring back extinct species. Exciting or creepy?
Coming soon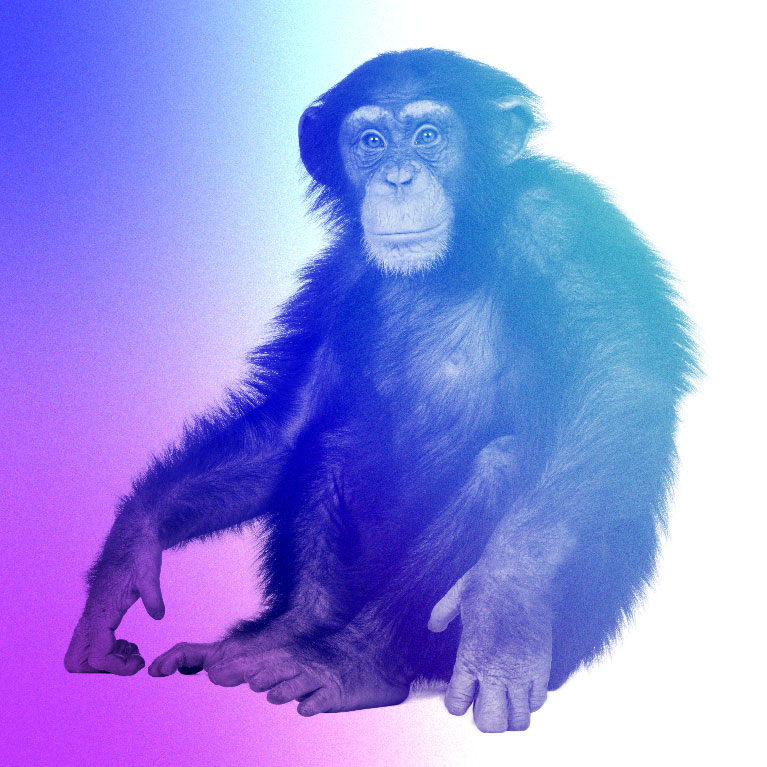 Would You Genetically Engineer Your Brain?
Scientists have already genetically modified the intelligence of monkeys