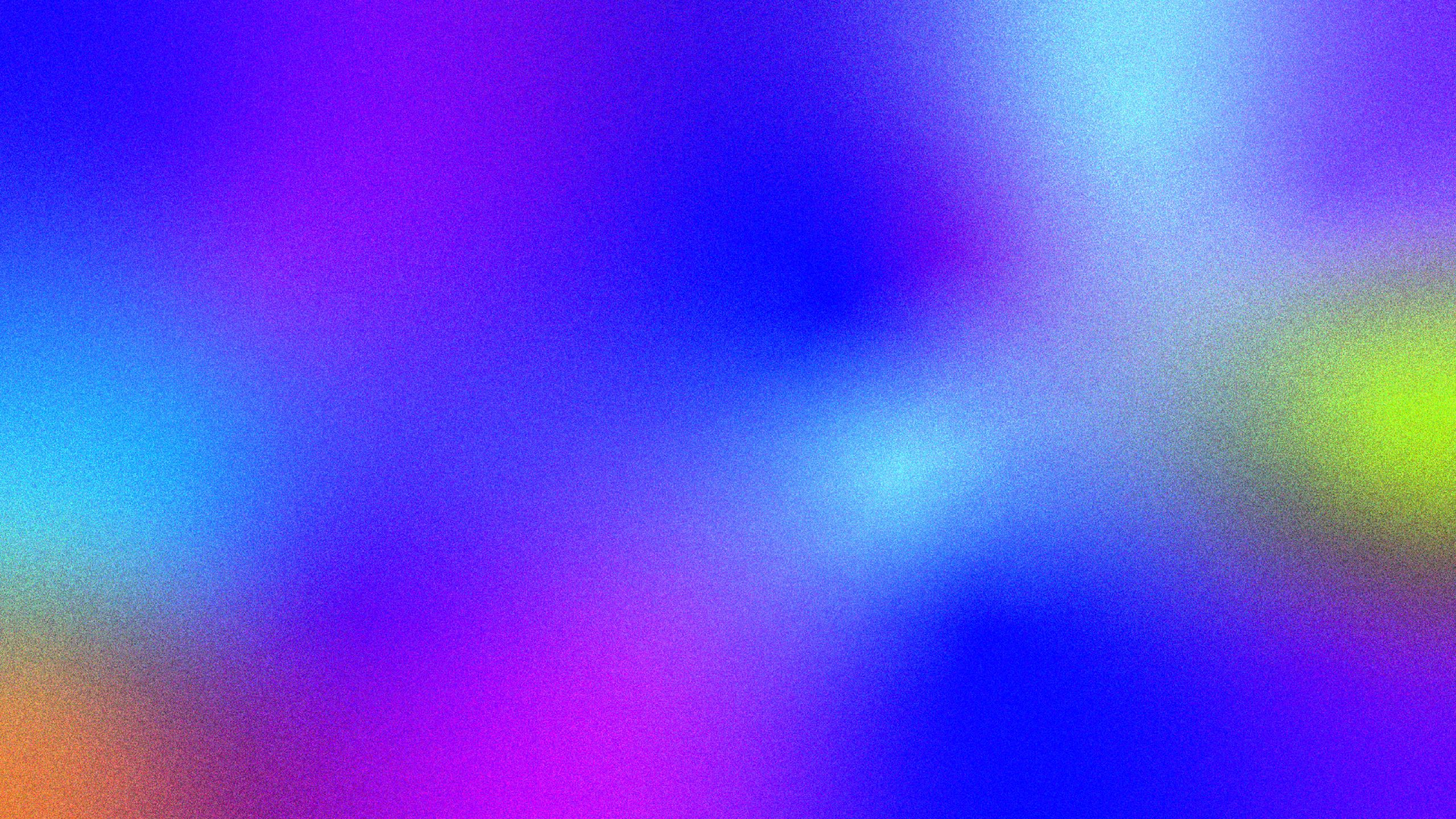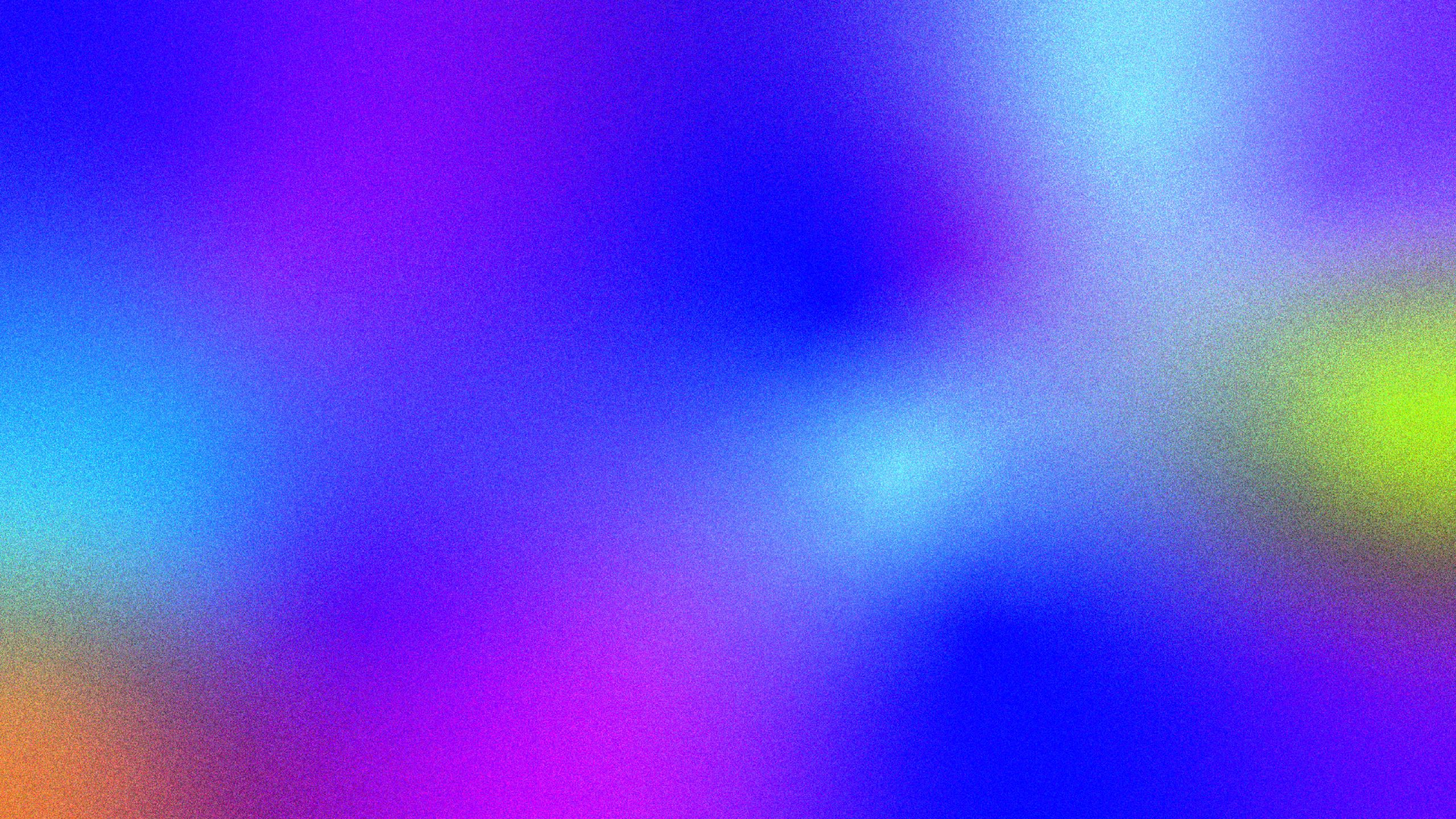 Coming soon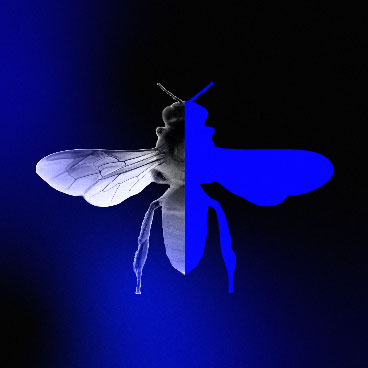 Brave New World of Biodiversity
The rate of animal extinctions is accelerating. How will this change our world?
Coming soon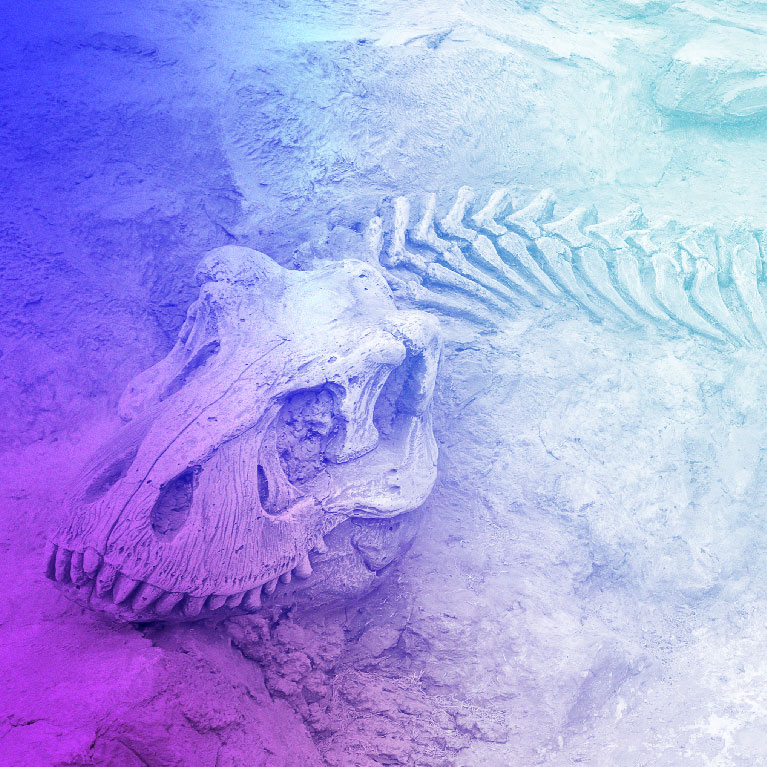 Will We Survive The Sixth Extinction?
We have a lot to learn from past extinctions
Coming soon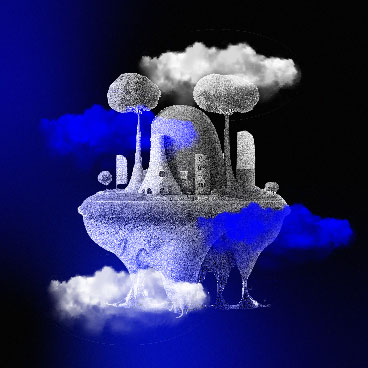 Brave New World of Cities
By 2050, 68% of the world's population will live in cities. What will their lives look like?