ABOUT SAPIENSHIP LAB
What is Sapienship Lab?
Sapienship Lab is a media hub for 21st century educators who work with students and young people. It can also be enjoyed by lifelong learners.
Check out this website for a whole bunch of active learning resources, designed to support teachers and parents in developing global, science-oriented, critical thinking. Our educational content is all about connecting urgent universal questions to the everyday lives of students, and engaging young minds with the possibilities and challenges of tomorrow's world.
Each of our videos, quizzes and podcasts is accompanied by points for discussion, exploring big history and the near future, and encouraging critical interrogation and philosophical questioning. These bite-sized activities can be taken individually or as a group — at any pace or place you choose.
But Why?
Many of us could do with a little help to cope with the real world. We're passionate about supporting the leaders who guide young people through it. That's why we created accessible educational materials that are surprising, flexible and fun, and can be delivered in or out of the classroom.
Who's Behind It?
This project is the brainchild of Sapienship, the social impact company co-founded by Yuval Noah Harari and Itzik Yahav, and headed by Naama Avital.
Sapienship's mission is to focus attention on the most important challenges facing the world today. We highlight issues like ‍technological disruption, ecological collapse, and the threat of global war through a macro-historical lens, using education, entertainment and investments as our main vehicles.
Join the Conversation
We'd like to invite as many people as possible, whatever age or nationality, to join the conversation about our collective existence and future on this planet. And that's where you come in: if you're an educator, we'd love you to try out our activities (even one or two) and send us your feedback, suggestions and ideas. Join our community of Sapienship Lab pioneers!
The Team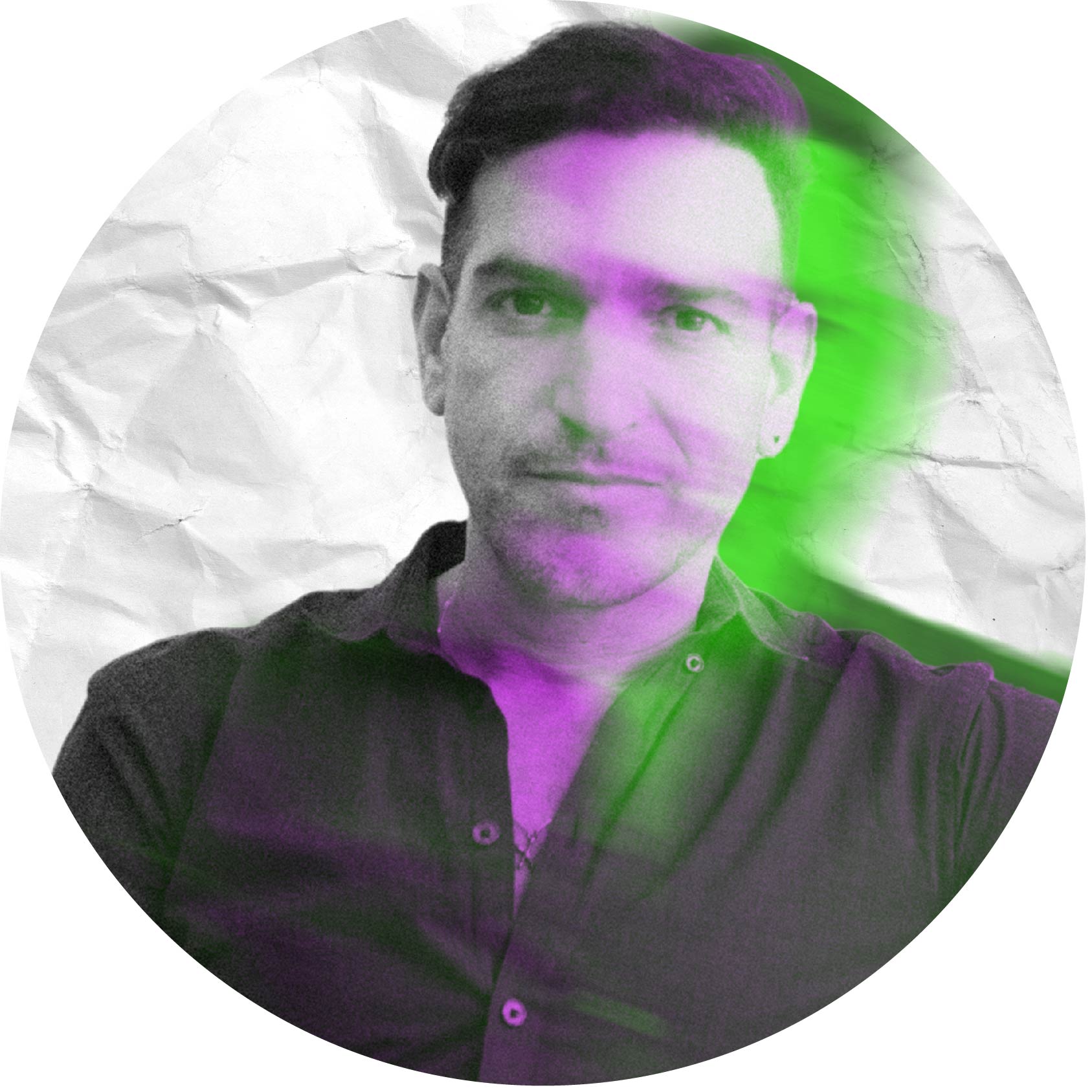 Itzik loves exploring the impact of public activities, practically and conceptually – with an emphasis on those that bring joy, empowerment and social change
Itzik Yahav
President & Co-Founder of Sapienship Lab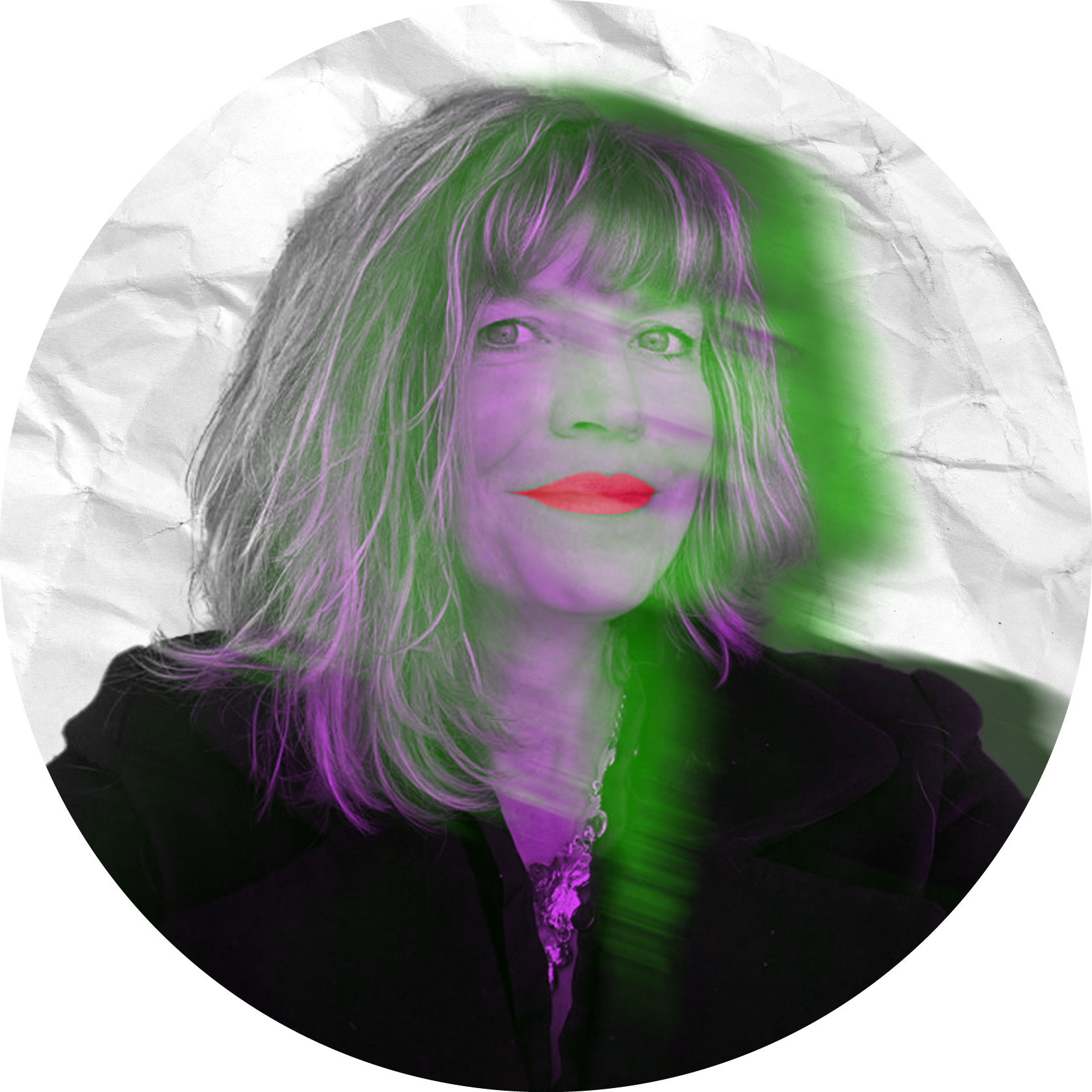 Naama loves exploring everything mysterious – from fundamental physics through unsolved crimes to the fifty shades of her red lipsticks
Naama Avital
CEO & Co-Founder of Sapienship Lab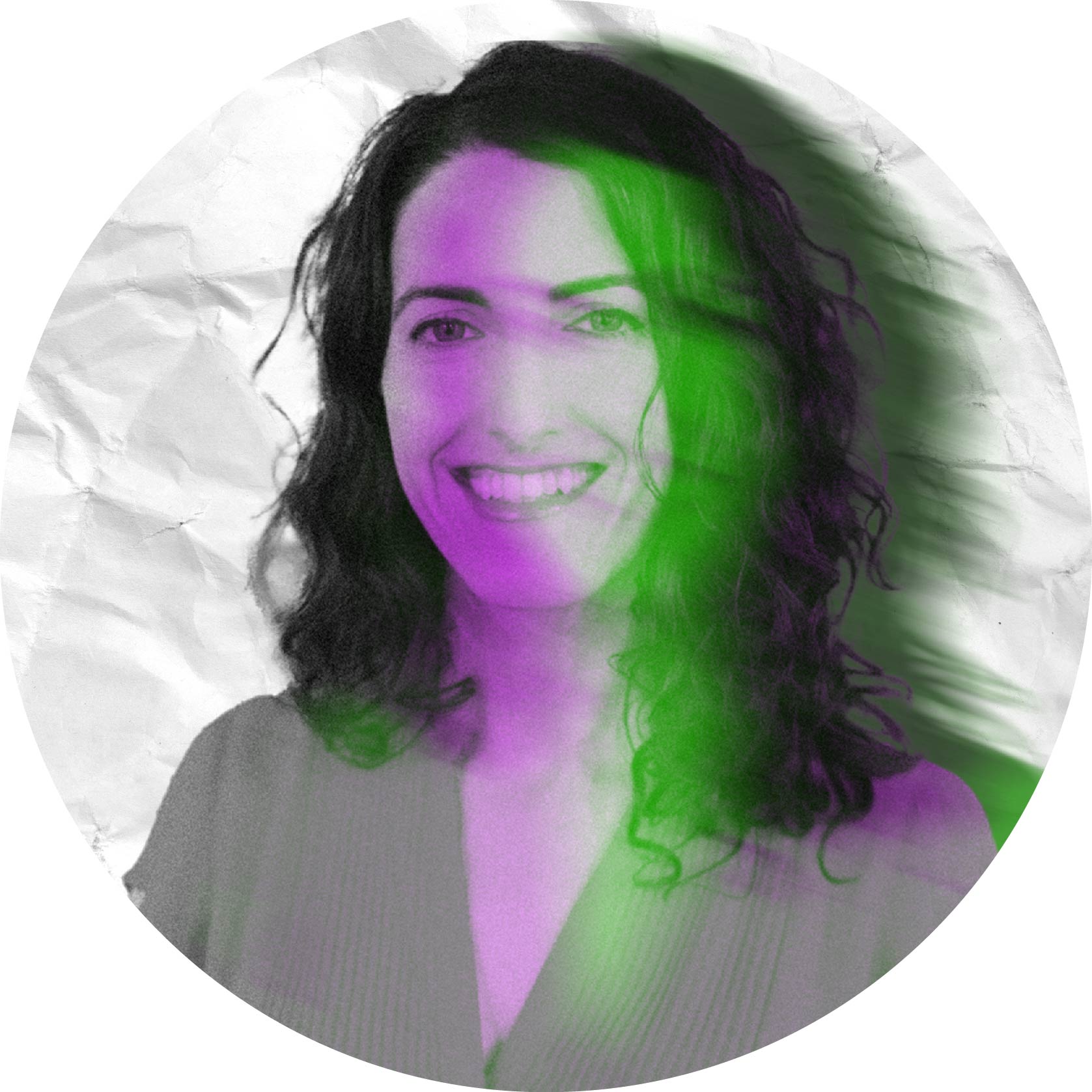 Naama loves exploring the power of editing, and how it can transform stories – in writing, videos or personal interactions (not to mention plant propagation)
Naama Wartenburg
CMO & Director of Content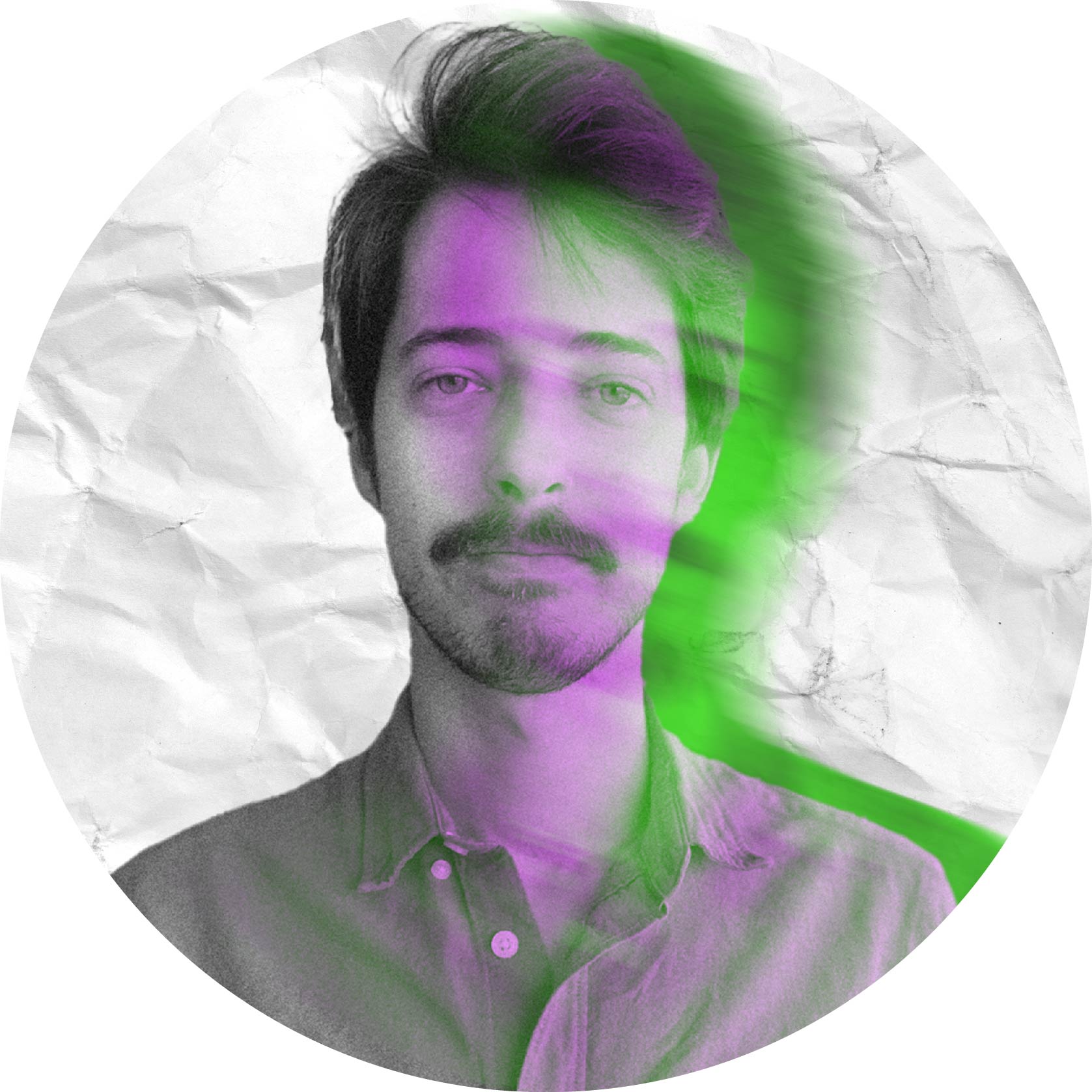 Nadav loves exploring weird and unorthodox ideas from ancient history and see how they fit (or not) to our modern way of thinking
Nadav Neuman
Content Lead & Head of Education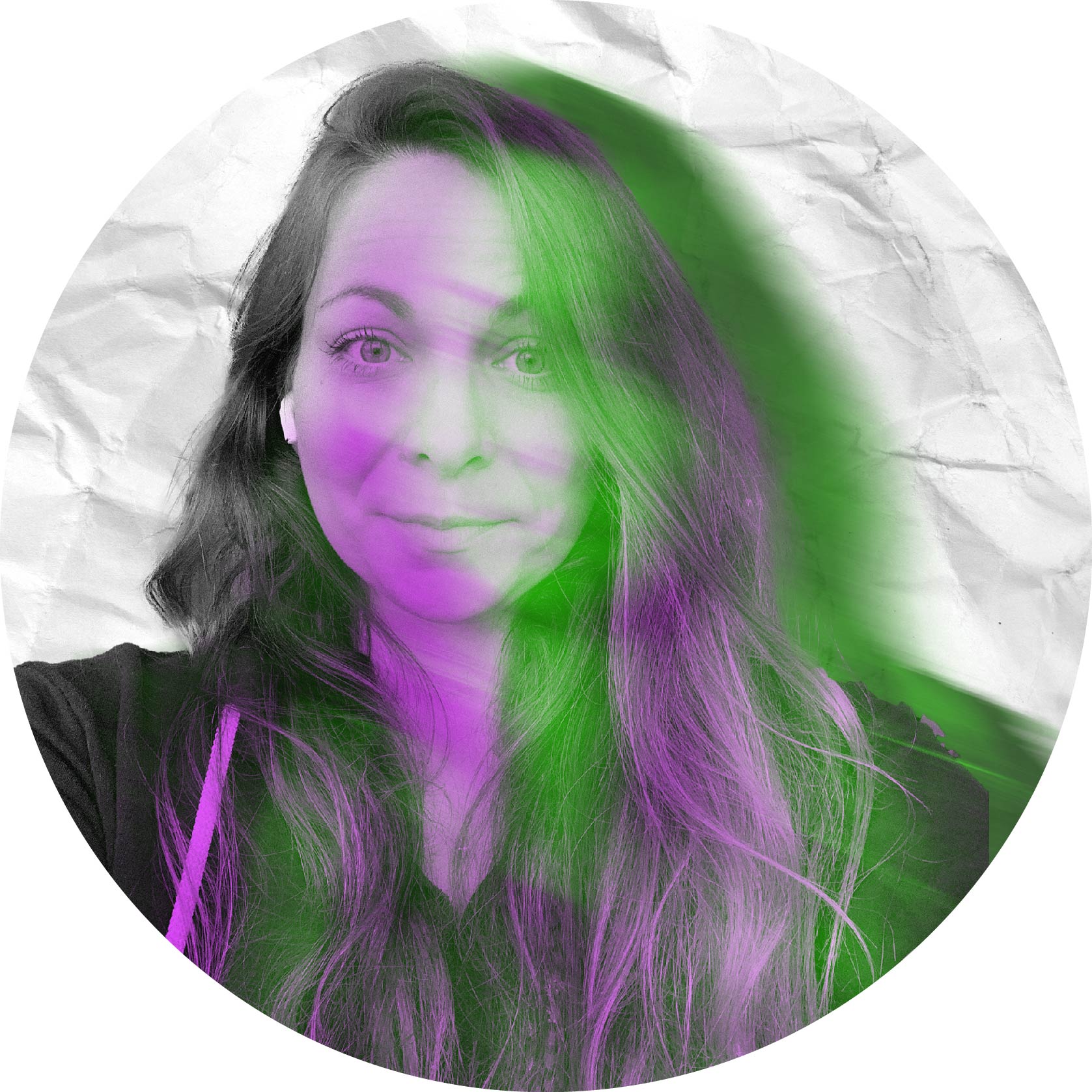 Hanna loves exploring the overlap between deep human design and the boost technology can give to those creations
Hanna Shapiro
Head of Design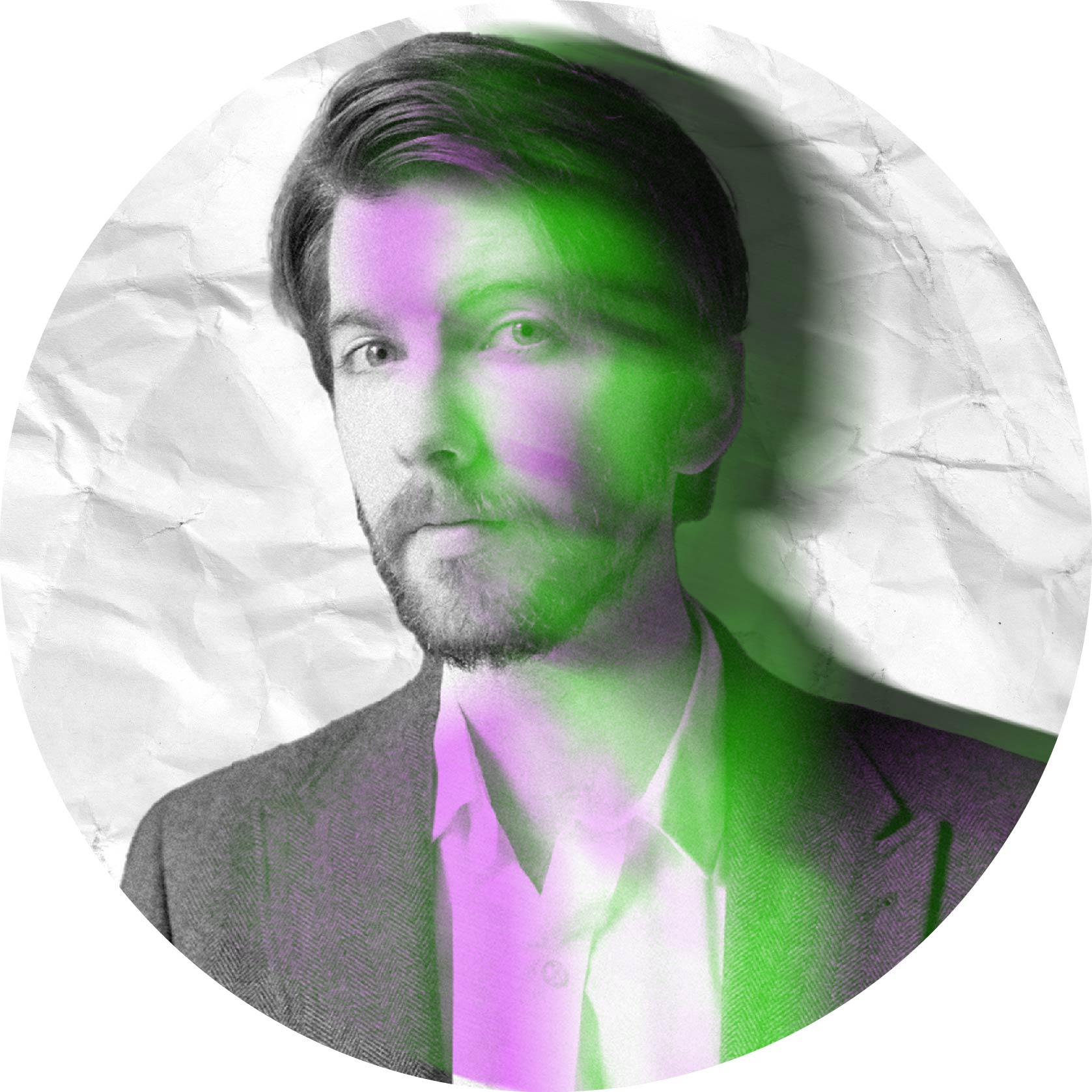 Jason loves exploring quiet side streets that lead to places not found on any maps
Jason Rhys Parry
Senior Content R&D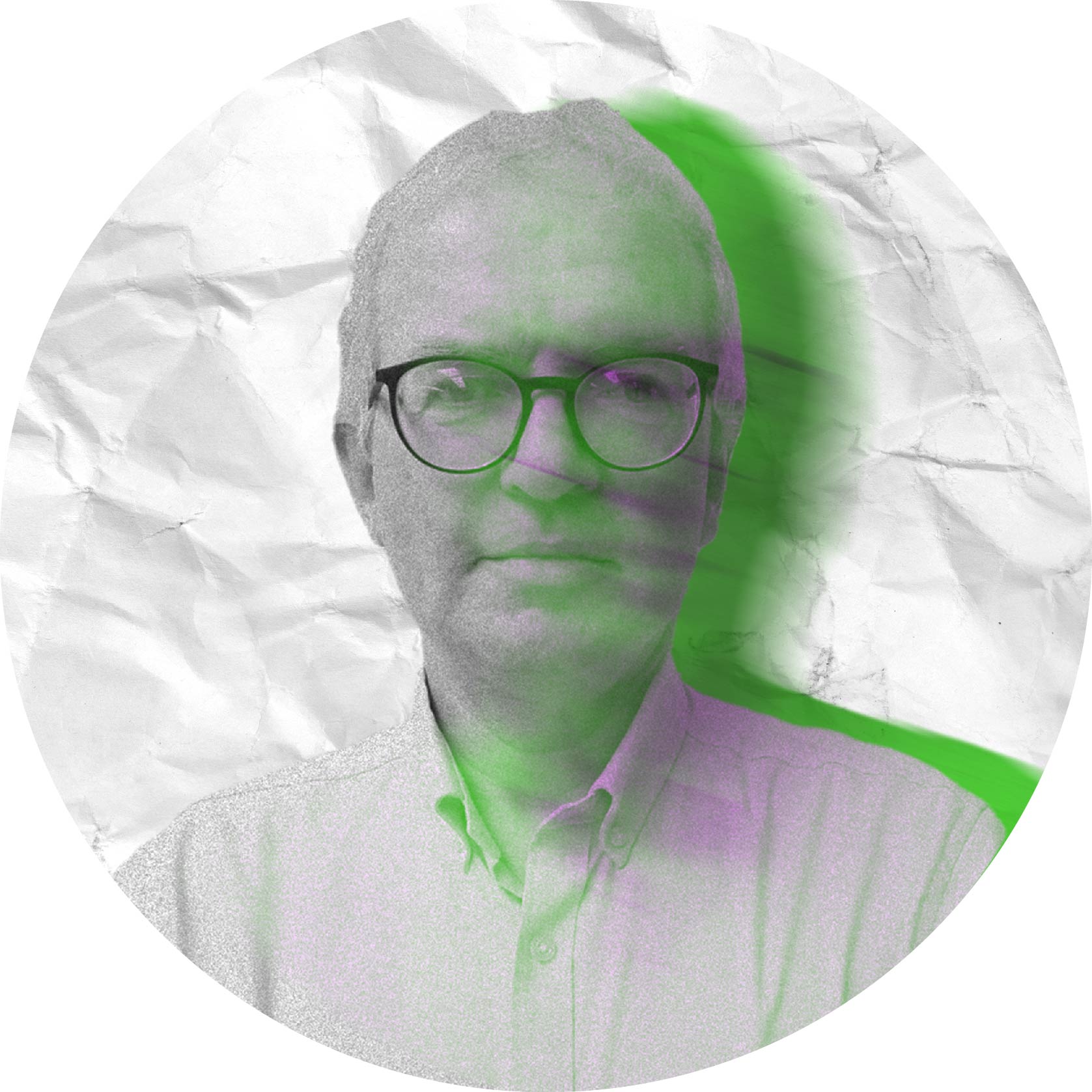 Jim loves exploring invented languages, religious futurisms, speculative geographies, and how to avoid making dystopias real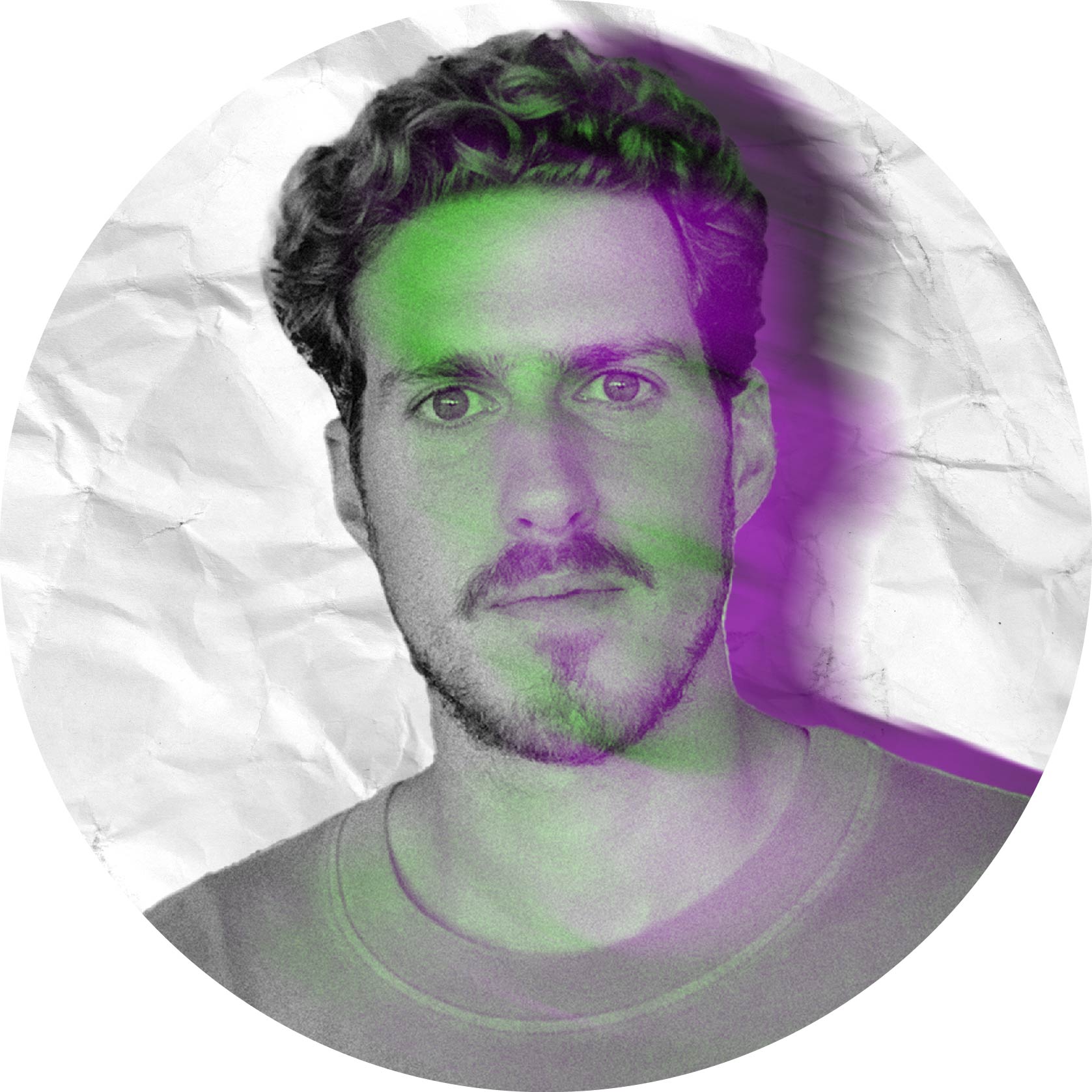 Tristan loves exploring art, design, and the interesting ways they shape or play into our daily lives and deeper narratives
Tristan Murff
Online Content Officer