Open up your mind
with Sapienship Lab.
We're here to expand the global conversation and explore our shifting reality.
Are you in?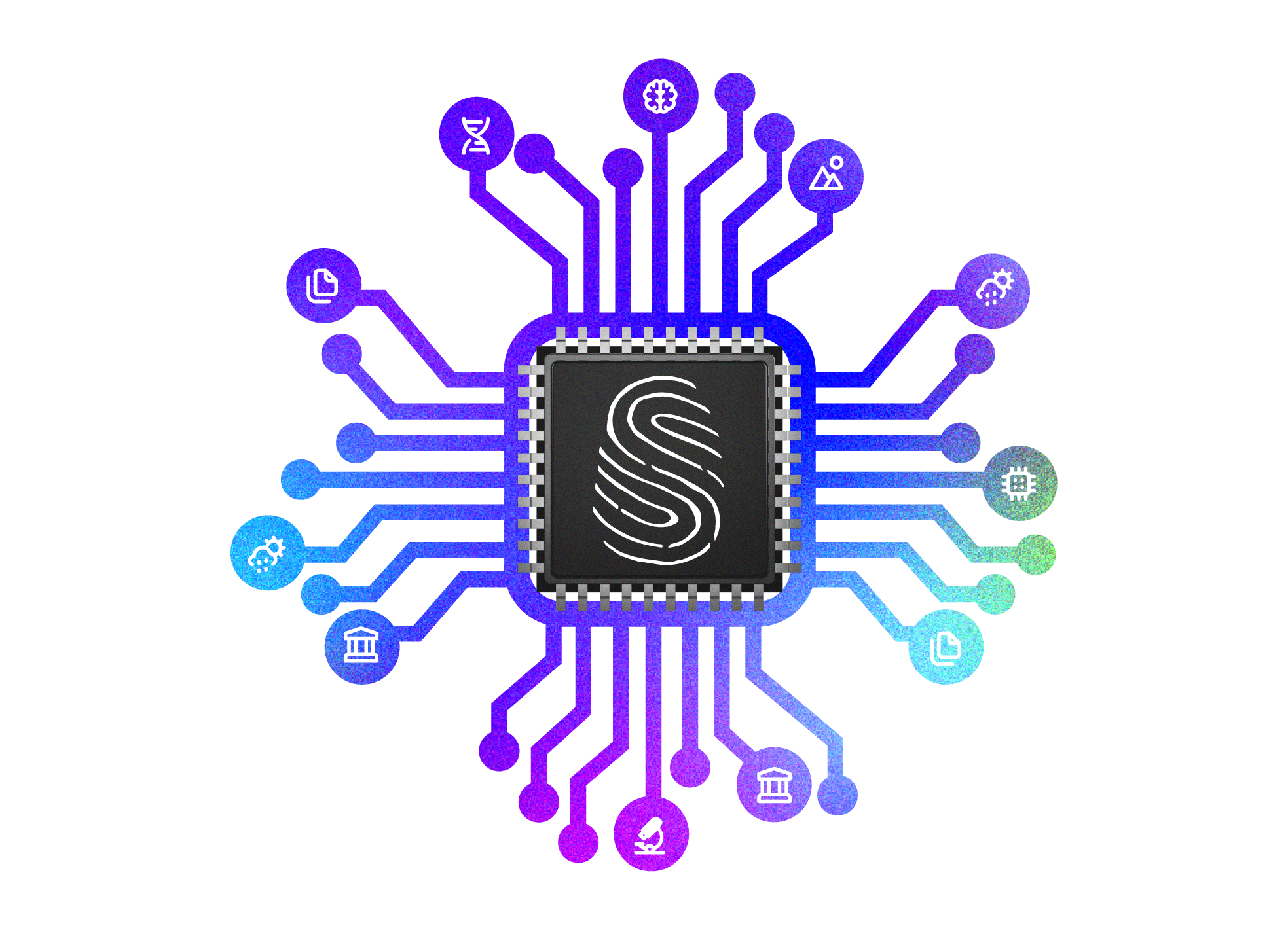 Videos
Brave New World of Immortality
From radical life extension to simulated minds: will we live forever?
Podcast
Starfall
The shining light of knowledge is descending upon the world. Are you ready?
Quiz
Did Animal Domestication Go Too Far?
Domestic animals make up a huge 66% of the biomass of vertebrates on earth
Podcast
Football Practice
When you're a teenager, even the post-apocalyptic outdoors can be an adventure. Until it's not
Coming soon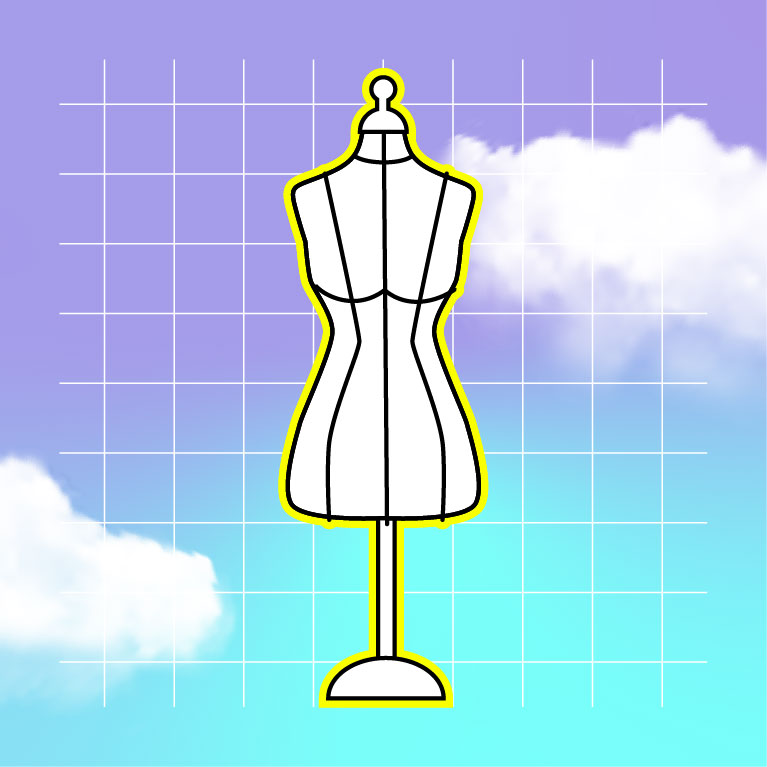 What's the Story With Fashion
When did humans start wearing clothes, and why?
Coming soon
Screen Lock S1 E4: The Dark Ages
Imagine this: the company that installed your bionic eyes goes out of business. Now what do you do?
Coming soon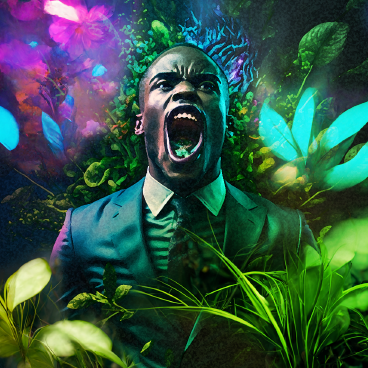 Screen Lock S1 E5: The Voice
A new patent makes people understand their plants. Part 1 of the Plantalk trilogy
Coming soon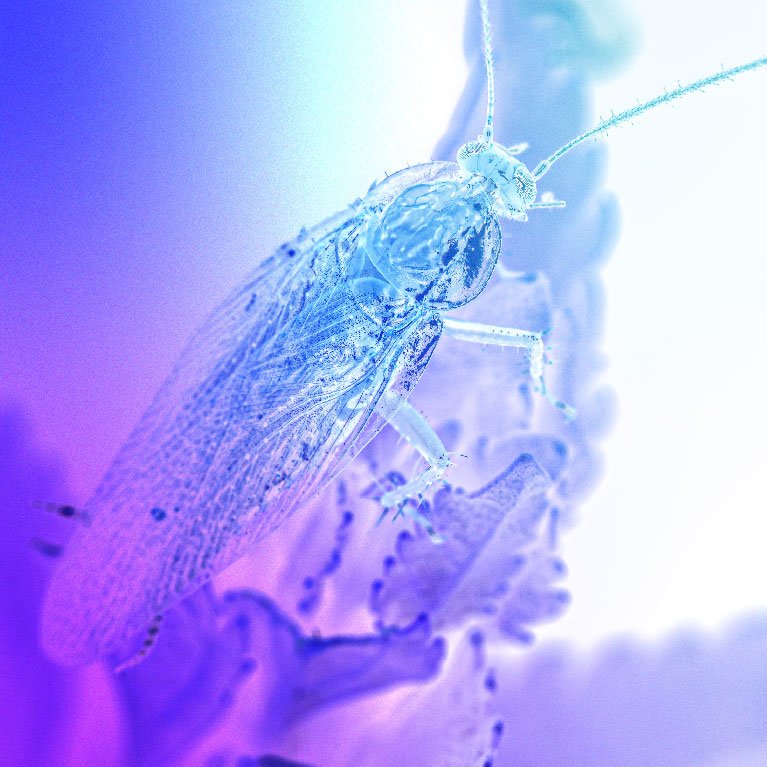 Are We More Evolved Than Cockroaches?
You may not be the only one who deserves an A++ score in the Evolution Course